2011 letter shows how James Foley's faith gave him strength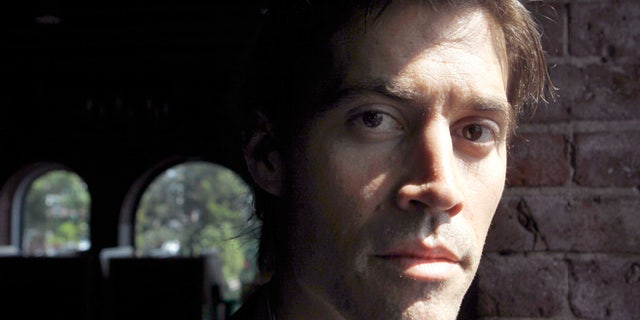 James Foley, the American journalist beheaded by Islamic militants, once wrote that while held captive in Libya he prayed the rosary on his knuckles and was given strength by the knowledge that a prayer vigil was being held at his alma mater, Marquette University.
The article published in Marquette Magazine in 2011 shortly after Foley was released,along with two colleagues, in Libya, focused on how prayer and faith helped him get through the ordeal.
"I began to pray the rosary," he wrote "It was what my mother and grandmother would have prayed. I said 10 Hail Marys between each Our Father. It took a long time, almost an hour to count 100 Hail Marys off on my knuckles. And it helped to keep my mind focused."
Foley also described how, in a conversation with his mother while he was being held, she told him Marquette University was holding a prayer vigil for him. Foley wrote that this knowledge strengthened him, and affirmed his belief in the power of prayer and faith.
"If nothing else, prayer was the glue that enabled my freedom, an inner freedom first and later the miracle of being released during a war in which the regime had no real incentive to free us. It didn't make sense, but faith did," Foley wrote.