20 more British institutions investigating sex crime allegations against Jimmy Savile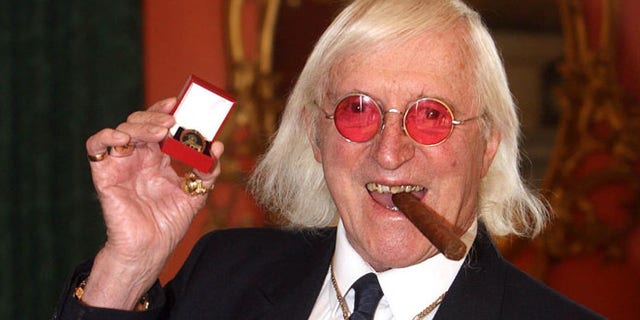 LONDON – British authorities are investigating whether late entertainer Jimmy Savile abused children at more than 20 institutions across England, including care homes and a school for the blind.
The government said Thursday that local authorities are being asked to investigate allegations, compiled by police, dating back to the 1960s. Police investigating Savile have already found evidence of 214 offenses, including 34 rapes, over more than a half-century, with most of the victims under 18.
Savile's reputation as a popular if eccentric personality collapsed after his death in 2011 at age 84, when hundreds of witnesses and victims came forward accusing him of sexual abuse. Police have since described him as a serial sexual predator who used his fame to target young victims, some of them in hospitals and residential schools.