2 convicted of murder for deadly drag race in Germany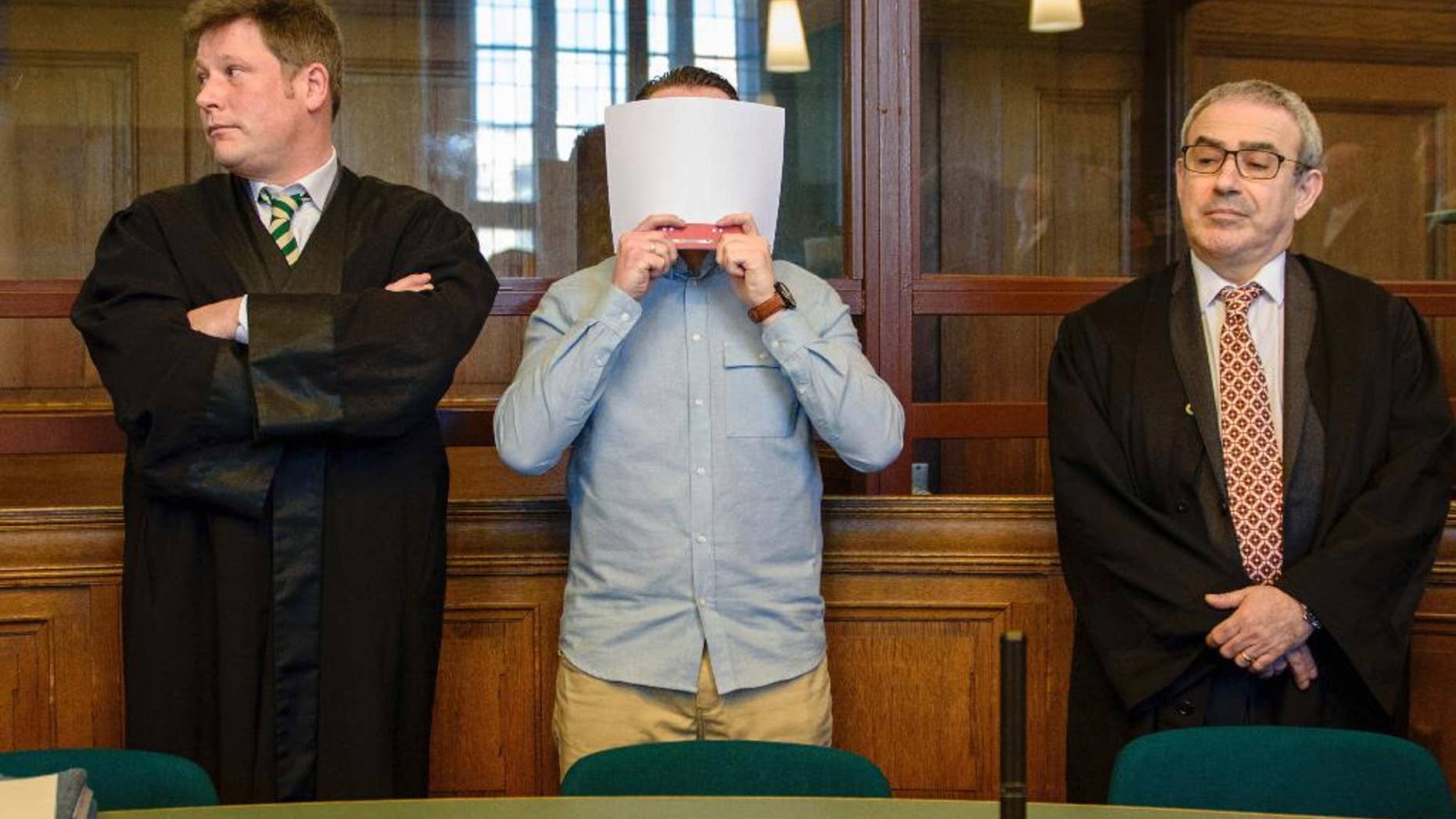 BERLIN – Two men have been convicted of murder for a midnight drag race along a chic Berlin boulevard that ended with the death of another motorist.
The Berlin State Court on Monday sentenced both Hamdi H., 28, and Marvin N., 25, to life in prison for the Feb. 1, 2016 crime.
The court said the two began a "spontaneous street race" after coincidentally coming alongside one another at a red light shortly after midnight on the capital's Kurfuerstendamm boulevard.
Hitting speeds of 170 km/h (106 mph) they blasted through multiple red lights until Hamid H. ran into a Jeep driven by a 69-year-old man who died at the scene. Marvin N. crashed into a concrete planter box, sending his car many meters (yards) into the air and injuring his passenger.