2 cities in Germany evacuated before World War II bomb disposals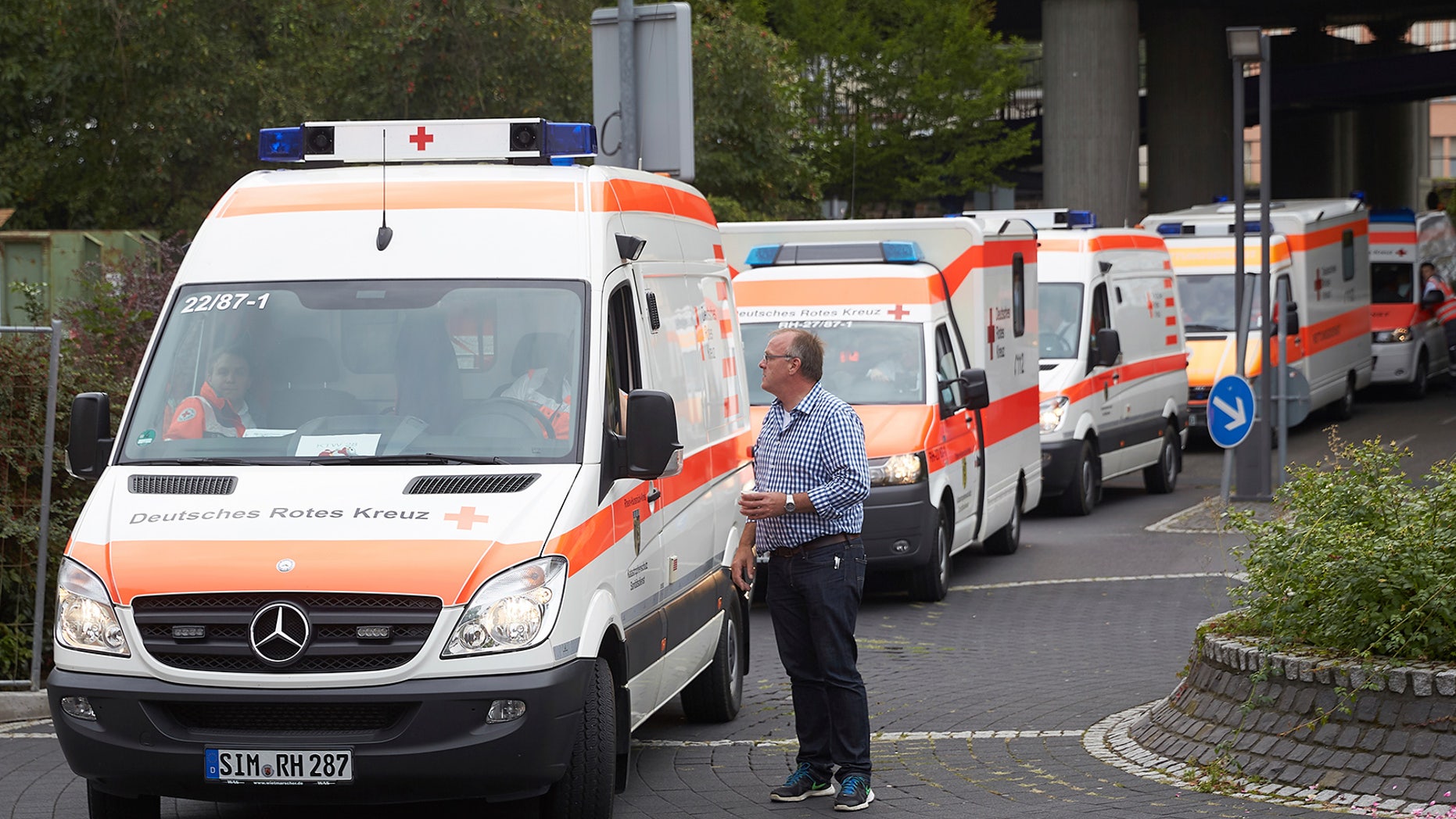 Residents of two German cities are evacuating their homes as authorities prepare to dispose of World War II-era bombs found during construction work this week.
PHOTOS: STUNNING PICTURES REVEAL WRECK OF US WORLD WAR-II SUB
About 21,000 people have been ordered to leave their homes and workplaces in the western city of Koblenz as a precaution before specialists attempt to defuse the 1,100-pound U.S. bomb Saturday afternoon.
Among those moved to safety are prison inmates and hospital patients.
THIRD WORLD WAR II-ERA BOMB DISCOVERED NEAR BRITISH NUCLEAR POWER PLANT
Officials in the financial capital Frankfurt, meanwhile, are carrying out what is described as Germany's biggest evacuation, though similar operations are common even 72 years after the war ended.
More than 60,000 people have been ordered to leave a radius of about a mile around the site where the 1.8-ton British bomb will be disposed of Sunday.