2 British women attacked with acid in Zanzibar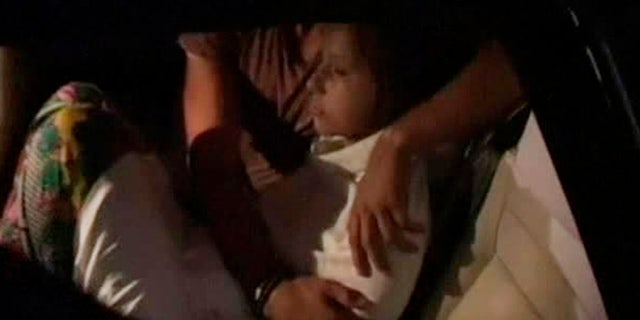 Assailants riding a motorbike on the East African island of Zanzibar threw acid on two 18-year-old British women volunteering at a primary school on the Tanzanian island, leaving them with facial, chest and back injuries, police said Thursday.
The attackers threw the acid on the women's faces and arms as they were walking, said Mkadam Khamis, a police commander on the island. The attack took place Wednesday night in an area of the island's capital city known as Stone Town, an area popular with tourists.
Television footage showed one of the girls obviously in pain in the back of a car at the Zanzibar airport, Reuters reported.
The women were transferred to Tanzania's commercial capital, Dar es Salaam, for medical treatment. The pair were volunteer teaching at a primary school affiliated with the Anglican Church, Khamis said.
Acid attacks scar their victims. Zanzibar has experienced a bout of Christian vs. Muslim violence in recent months, though authorities did not immediately provide a motive for the attack.
According to Reuters, police described the attack as "an isolated incident," and refused to link it to the rising violence on the island.
The attack against the Britons is at least the third acid attack in Zanzibar since last year.
"We are looking after the attackers, and we are expanding our police networks in and outside the country to make sure we apprehend them," said Khamis.
A spokeswoman for Britain's Foreign Office said Britain is aware of the incident and is providing consular assistance to the women. They were expected to fly home on Thursday.
The Associated Press contributed to this report.