18 asylum seekers linked to crimes in Cologne at New Year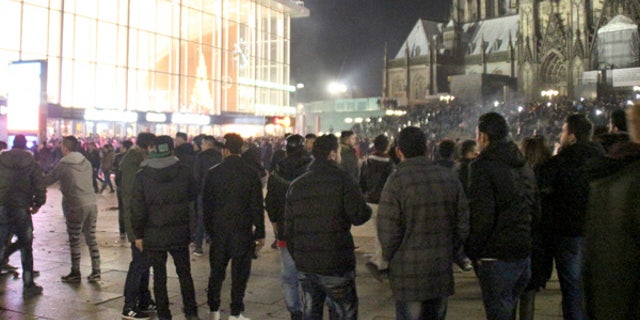 BERLIN – German authorities say they have identified 18 asylum-seekers among 32 suspects linked to crimes committed in Cologne at New Year.
A spokesman for the Interior Ministry says the suspects were detained by federal police.
Tobias Plate told reporters in Berlin on Friday that those detained are suspected of crimes ranging from theft to assault.
None is currently suspected of committing sexual assaults of the kind that have prompted outrage in Germany over the past week.