17 killed in Mozambique garbage dump collapse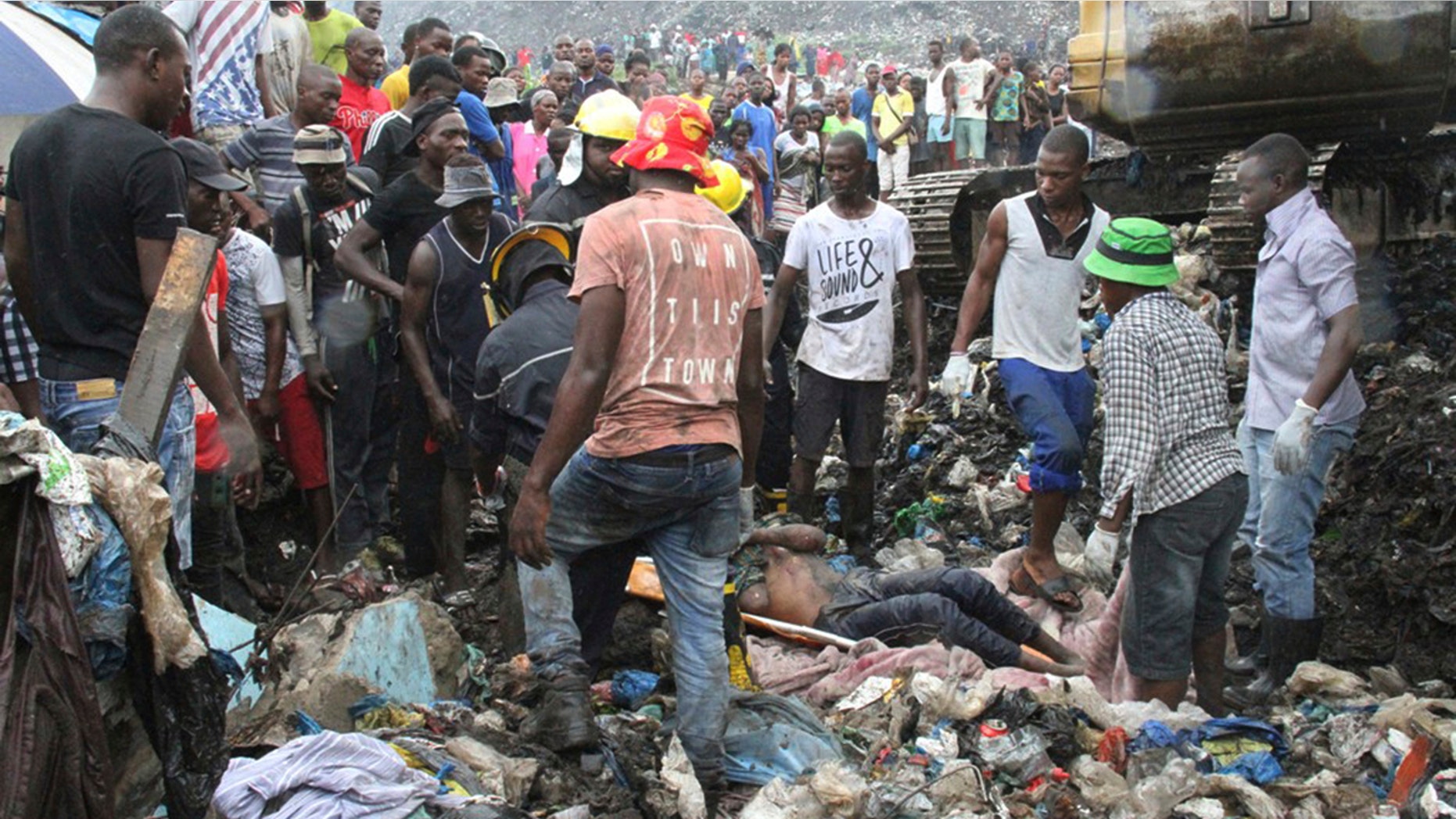 At least 17 people were killed and several others were injured when a massive garbage mound partially collapsed in Mozambique's capital Monday after heavy rains fell on Maputo, local media reported.
Rescue workers believe there may be more bodies buried in the 50 foot-high garbage pile located in the impoverished neighborhood of Hulene, Radio Mocambique reported.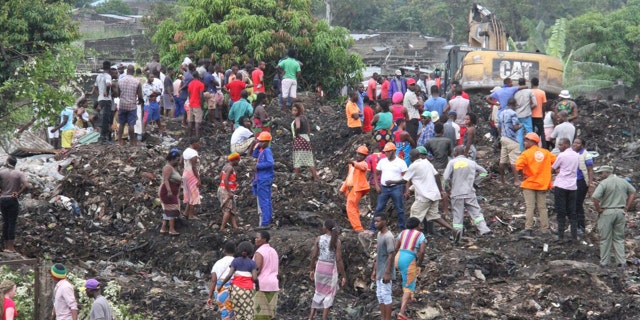 "Up to now, 17 dead bodies were recovered," said Despedida Rita, a councilor for Ka Mavota Municipal District. "We fear more might be unaccounted for so we will keep searching for bodies buried underneath the rubbish pile."
Many families in the densely populated area, located six miles outside of the capital, have fled their homes for fear of another collapse.
Five houses were buried by the natural disaster thus far. Reports suggest they were built illegally in a section where officials asked them to vacate.
The Associated Press contributed to this report.