15 dead in Baghdad suicide bomb on Shiites: officials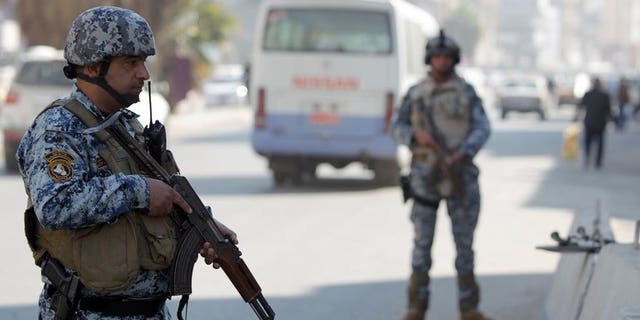 BAGHDAD (AFP) – A suicide bomber blew himself up on Tuesday at a Shiite Muslim religious hall in north Baghdad, killing at least 15 people, security officials said, the latest in a surge in nationwide violence.
The blast took place shortly after midday prayers in the Habib ibn al-Mudhaher Hussainiyah in the capital's Qahira neighbourhood, the interior ministry and police sources said.
At least 30 people were wounded in the attack.