Wintry weather hanging on in New England; winter storm warnings for Four Corners region
Wintry weather is hanging on across northern New England this morning, but has mostly wrapped up. Much more mild air is moving into the Mid-Atlantic and Northeast today, which will help melt yesterday's snow and ice.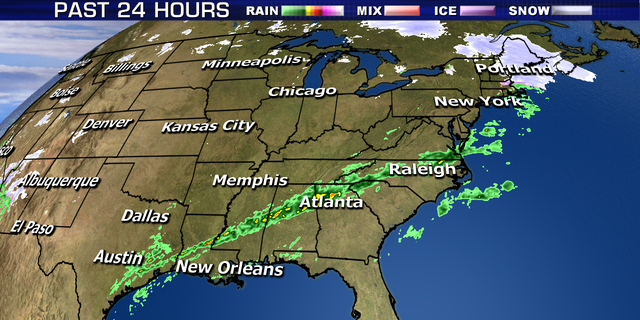 A potent winter storm is moving from Southern California into the Southwest and Four Corners region today and Friday. Heavy mountain snow will be widespread and winter storm warnings are in effect.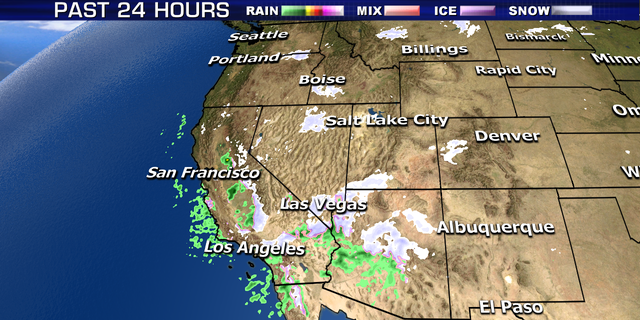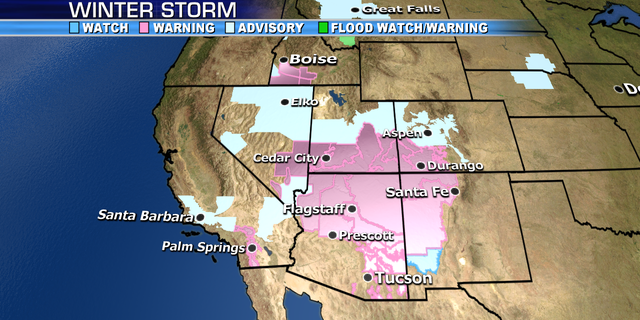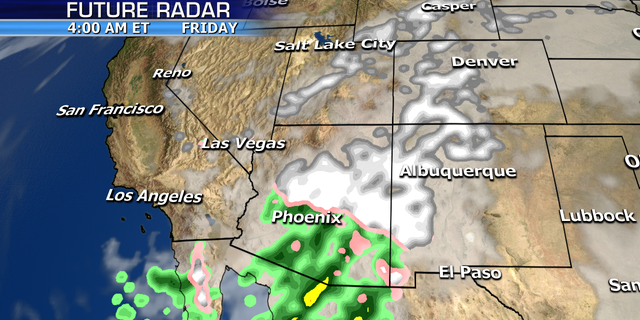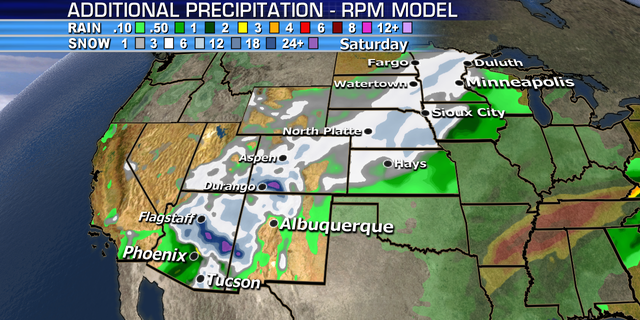 Flood watches and warnings remain in effect as heavy rain continues across the Lower Mississippi River Valley today and Friday, then the potential for severe storms exists Saturday over this same region.