Tropical Storm Barry strengthens as forecasters warn New Orleans could get worst drenching in decades
Tropical Storm Barry is picking up momentum on Friday as forecasters are warning that New Orleans could get its worst drenching in decades – and one that will pose a serious test of its post-Katrina flood defenses.
As of late Friday morning, the storm – which could make landfall as a hurricane by early Saturday -- was about 100 miles southwest of the mouth of the Mississippi River, and its winds had jumped to 65 mph.
"Flash flooding and river flooding will become increasingly likely, some of which may be life-threatening, especially across portions of southeast Louisiana into Mississippi," the National Hurricane Center said in a midday update.
The storm could possibly eclipse New Orleans' wettest day on record -- 12.24 inches -- on May 8, 1995, forecasters told the Associated Press. National Hurricane Center Director Ken Graham said pockets of Louisiana could have as much as 25 inches of rain.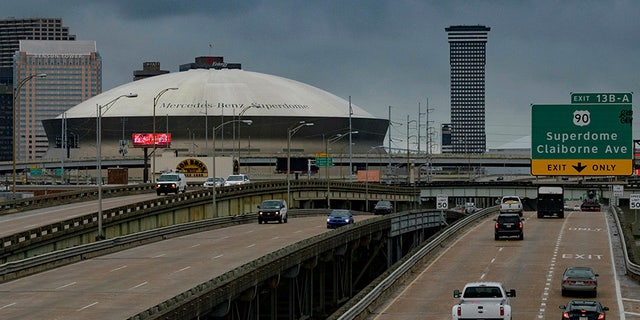 TROPICAL STORM BARRY'S PATH: WHAT YOU NEED TO KNOW
Tracking forecasts showed the storm continuing on toward Chicago, swelling the Mississippi River basin with water that must eventually flow south again.
"The slow movement of Barry will result in a long duration heavy rainfall and flood threat along the central Gulf Coast, across portions of the Lower Mississippi Valley and north into the Tennessee Valley through the weekend into early next week," the National Hurricane Center said.
President Trump has already declared a state of emergency in Louisiana, authorizing federal disaster relief efforts. And about 10,000 people in Plaquemines Parish on Louisiana's low-lying southeastern tip were ordered evacuated on Thursday.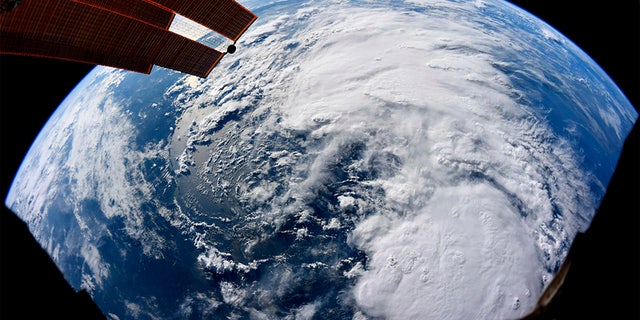 TROPICAL STORM BARRY: SAFETY TIPS FOR PETS
National Guard troops and rescue crews are stationed around the state with boats and high-water vehicles. Helicopters are also on standby, and supplies including drinking water and blankets were ready for distribution, the Guard said.
Utility crews who may be needed after the storm also have been spotted filling up hotel parking lots along Interstate 59 in southern Mississippi.
TROPICAL STORM BARRY: HOW TO PREPARE FOR STORM SURGES
Louisiana Gov. John Bel Edwards warned that the storm's blow could form a dangerous combination with the already-high Mississippi River, which has been swelled by heavy rain and snowmelt upriver this spring.
CLICK HERE TO GET THE FOX NEWS APP
"There are three ways that Louisiana can flood: storm surge, high rivers and rain," Edwards said. "We're going to have all three."
He said authorities do not expect the Mississippi River to spill over its levees but cautioned that a change in the storm's direction or intensity could alter that.
Fox News' Frank Miles and The Associated Press contributed to this report.