Storms responsible for spreading deadly tornadoes across Southeast move into Atlantic
The storms responsible for spreading deadly tornadoes and severe weather across the Southeast moved off into the Atlantic last night.  Cooler and drier weather is rushing into the region to begin the week.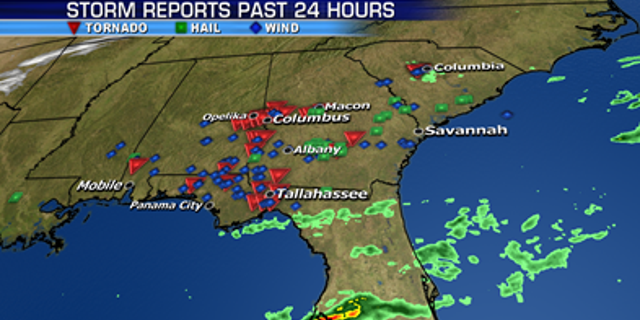 The last of the snow is exiting eastern New England this morning.  In this system's wake, colder and windy conditions will spread across the Northeast and Mid-Atlantic, keeping temperatures below average all week.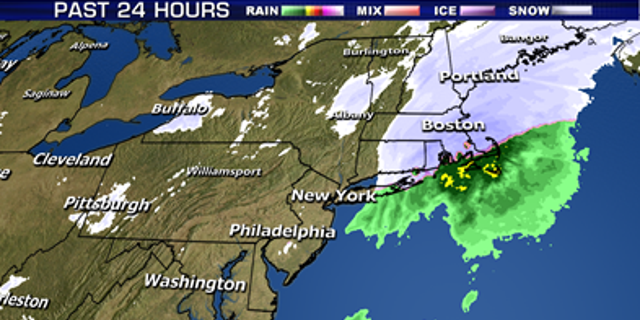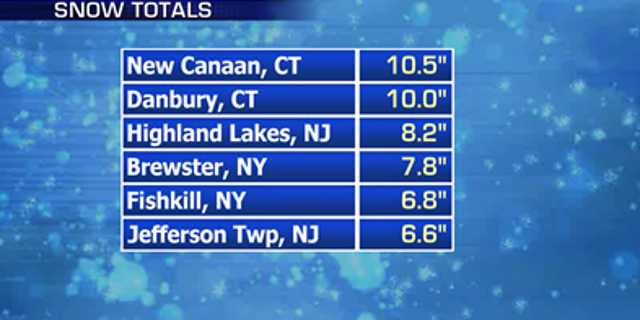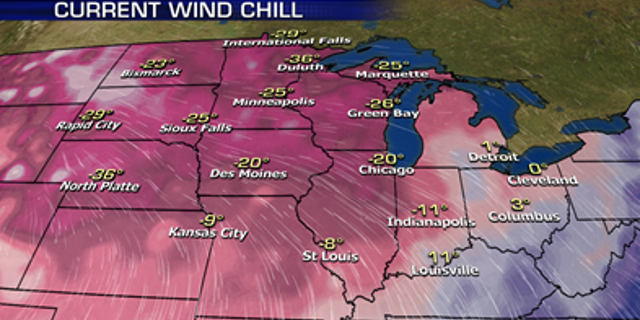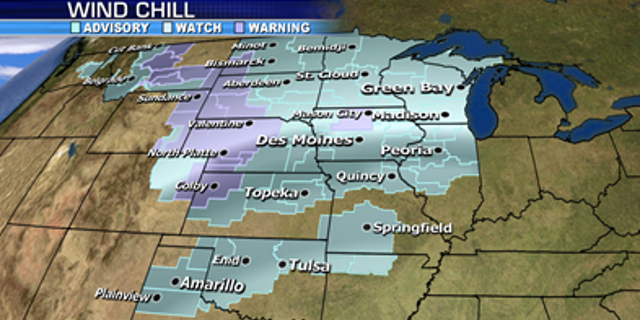 The West is getting a slight break today and tomorrow, with only light snow and rain showers across the region.  Beginning Tuesday night into Wednesday, the next Pacific system will move onshore, bringing more snow and rain to California and the West.