Snow system dies down in Midwest; thunderstorm threat for Souteast
The system that brought heavy snow and tornadoes across the Midwest and South is now winding down.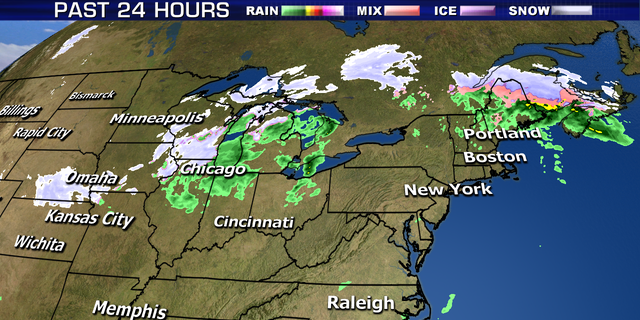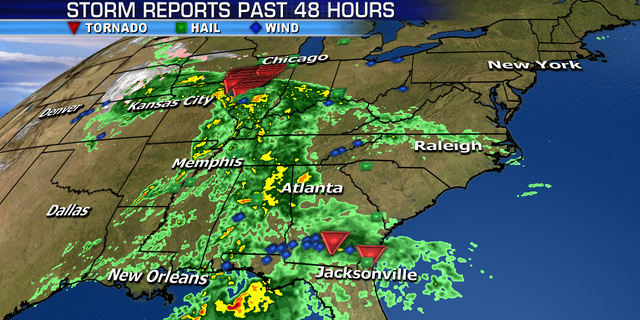 The tail and of the cold front exiting the East Coast will bring the threat for showers and thunderstorms over North Florida. Lingering scattered rain and snow will continue across parts of the Great Lakes and Northeast.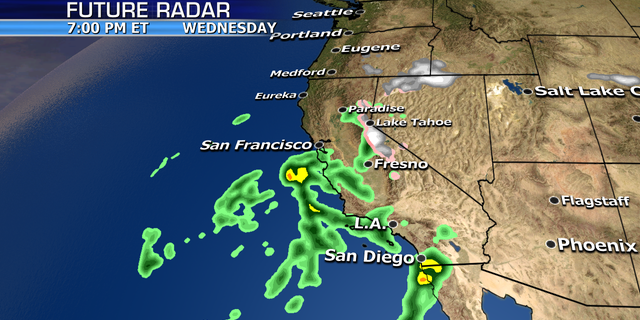 A new storm moving into the West will bring another round of rain and mountain snow for California.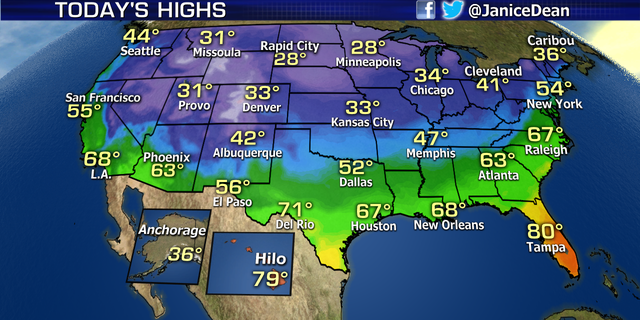 Meanwhile, temperatures will be 10-15 degrees above average across the Eastern U.S. but colder air will move in on Tuesday.