Rare tornado hits near Seattle; rain threat spreads across East Coast
A rare, strong tornado tore through Port Orchard, Washington yesterday just west of Seattle. The National Weather Service will determine how strong it was today. It could be one of the strongest that area has seen in decades.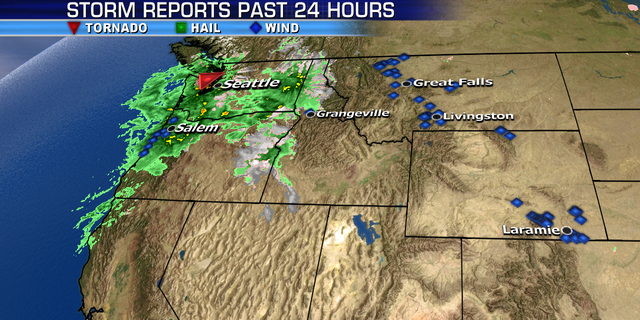 Another day of rain and mountain snow for parts of the Northwest and Northern California. This pattern continues through the weekend.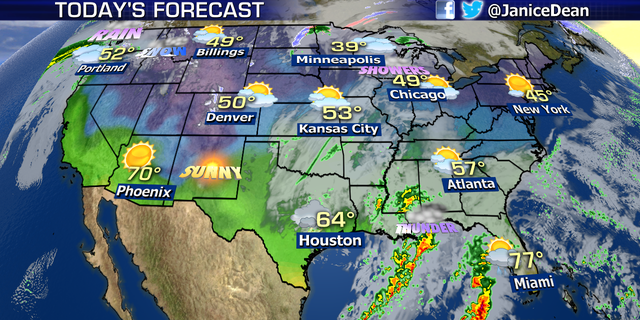 A system moving into the South will begin spreading rain and storms across the region. Storms and potential flooding will shift to the Southeast and Florida on Thursday with a few severe storms possible across Central and South Florida. Heavy rain will then spread up the East Coast Thursday night through Friday causing potential travel delays.