Rain storms hit both coasts; cold spring temperatures chill Southern Plains to Northeast
NEWYou can now listen to Fox News articles!
A developing coastal storm will bring rain and some thunderstorms across the South and Southeast. However, most of the precipitation will remain offshore as the storm moves up the coast.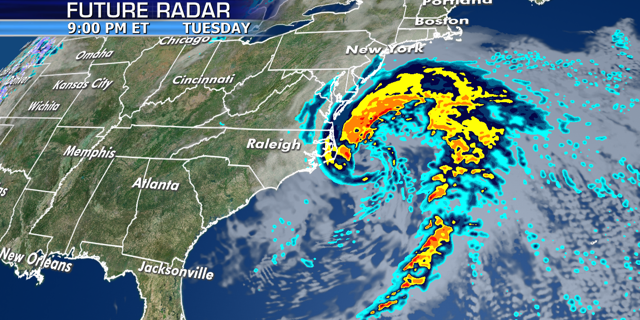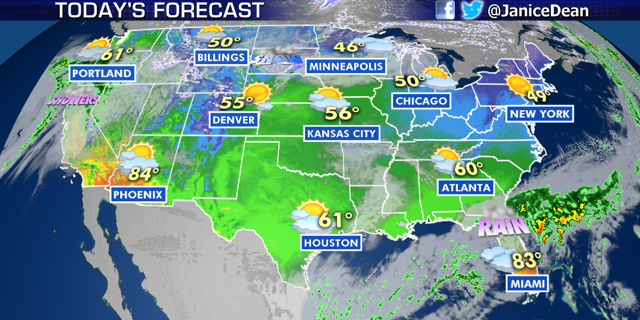 A Pacific storm will move into the west with yet another week of heavy rain and higher elevation snow for parts of the Northwest into North California. This system will then move into the plains with the threat for severe weather and flooding rainfall over areas that have seen record floods over the last few weeks.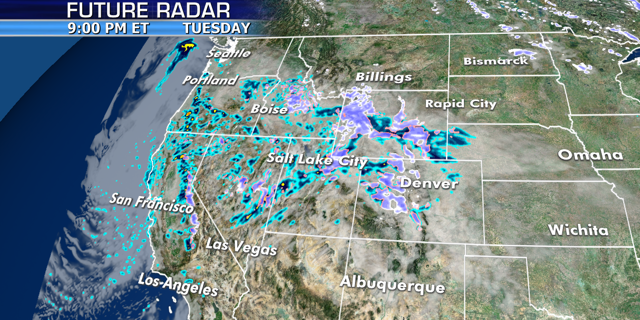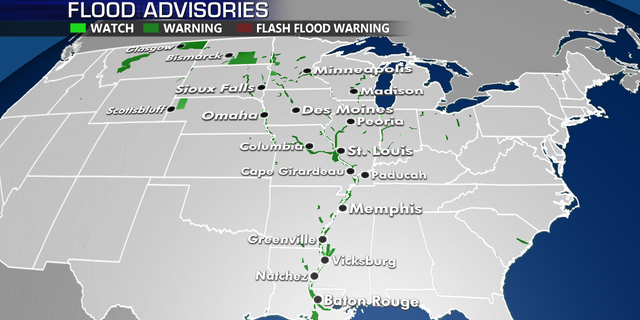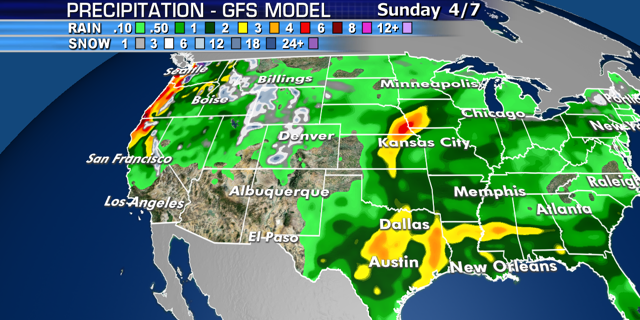 Temperatures will be colder than average for the Southern Plains up in the Northeast.