Michael transitions to a post-tropical system, Tropical Storm Sergio expected to make landfall and snow in the Rockies
Michael is quickly accelerating off the Mid Atlantic Coast and has transitioned to a post-tropical system.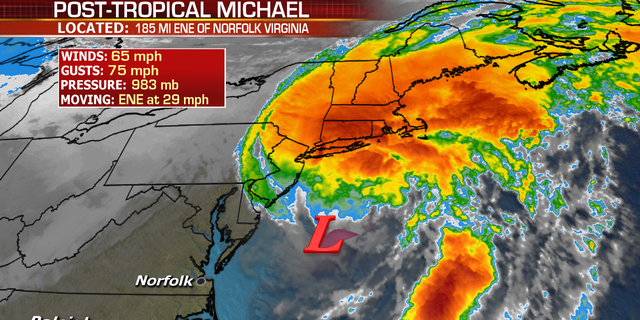 Heavy rain will taper off and finally exit southern New England this afternoon.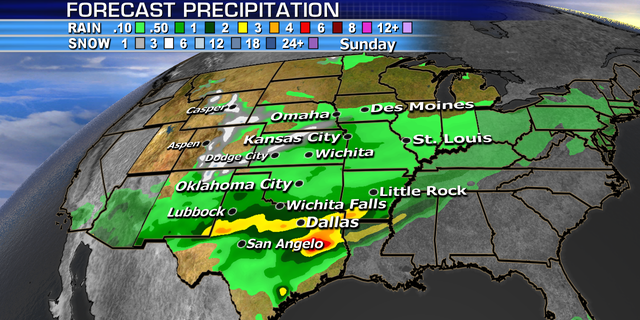 Temperatures are 10-20 degrees below average over the Plains and Mississippi Valley.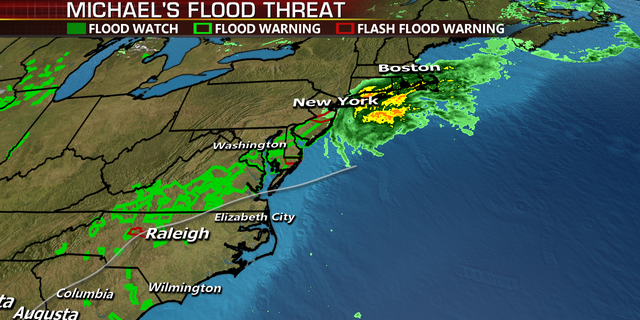 Meanwhile, Tropical Storm Sergio will make landfall along the Baja Coast weakening while moving into Northeastern Texas.  Moisture from Sergio will bring rain, heavy at times across parts of New Mexico and West Texas.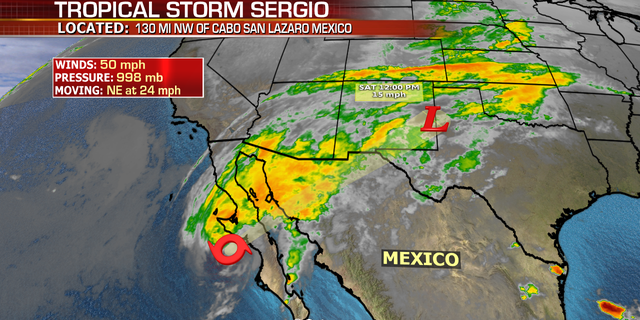 Heavy snow will spread over parts of the Northern and Central Rockies.