Hurricane Willa grows to Category 4, potential coastal low off the East Coast this weekend
Hurricane Willa is a Dangerous Category 4 hurricane off the coast of southwestern Mexico. Hurricane conditions are happening now with a landfall expected this afternoon likely as a major hurricane.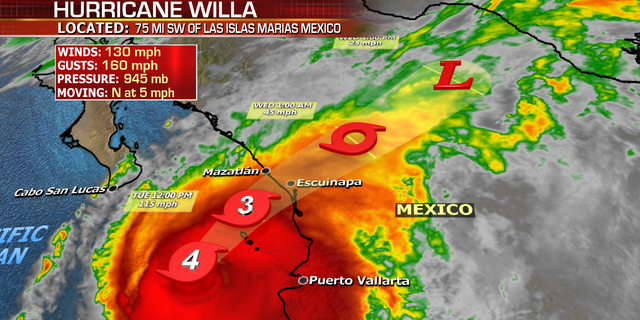 Moisture from Willa will spread well inland, including the Southwest, Texas, and South, bringing the threat of flash flooding to these regions.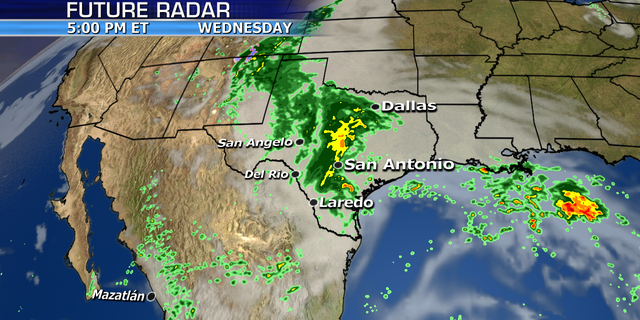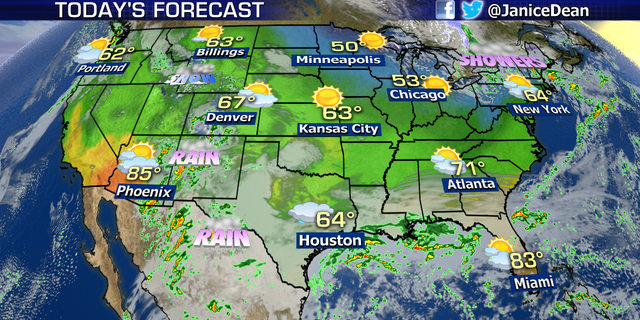 Meanwhile, temperatures across the Great Lakes and Northeast will remain well below average this week.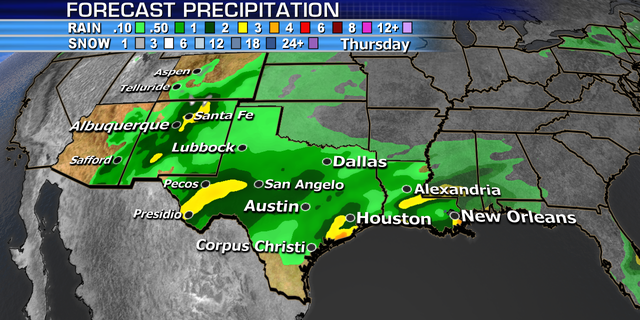 We're still monitoring the potential for a coastal low to develop off the East Coast this weekend, which would bring primarily rain and wind to the coast and some snow to the interior Northeast depending on track and strength.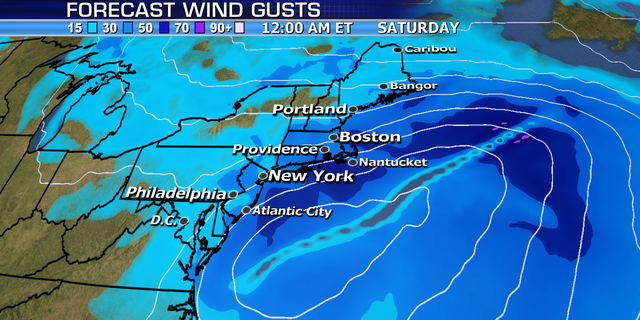 We'll keep track of the latest path and bring updates when we have a better idea of timing, path and how strong it will be.