Heavy rain, flash flood risk across California; above average temperatures blanket East
Another unsettled week across the west with heavy rain and a risk of flash flooding especially across California.  Debris flows including rock and mudslides will be a risk near burn scared regions. Heavy snow will also pile up across the Sierra and Cascades.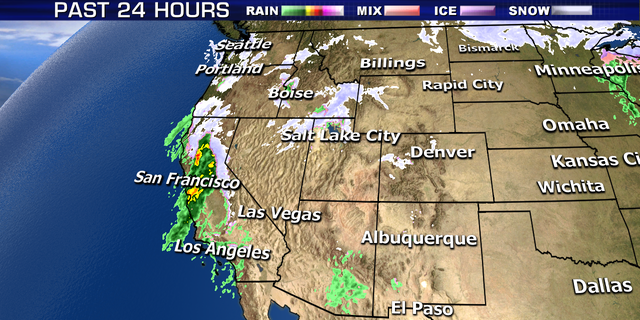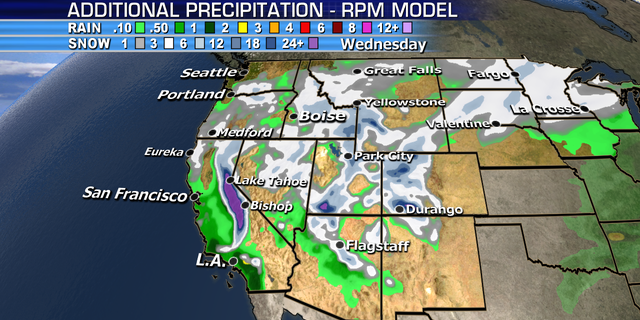 Meanwhile, a winter storm will bring heavy snow and ice from Montana to Michigan impacting travel.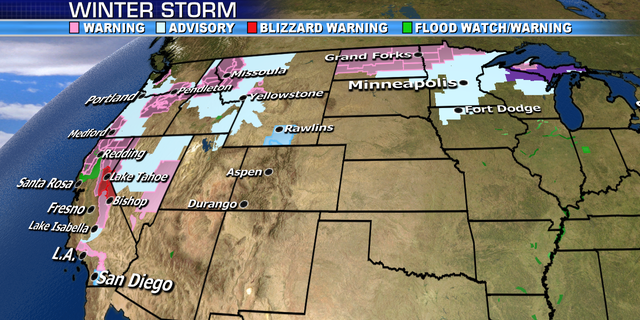 And good news for much of the eastern third of the country -- above average temperatures will be with us for several days before the next blast of cold air moves in later this week.