Dry weather hopes to bring relief to flood-ravaged Midwest
Relatively dry weather continues over the next few days across the Plains and Midwest, where flooding is occurring.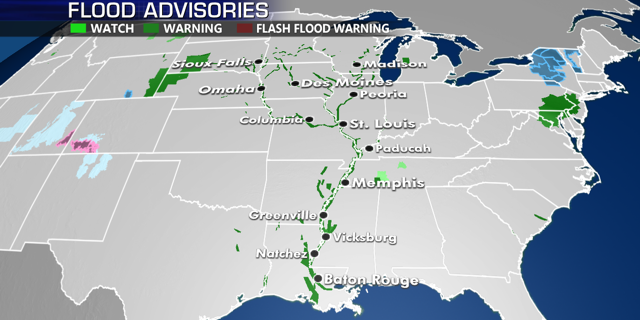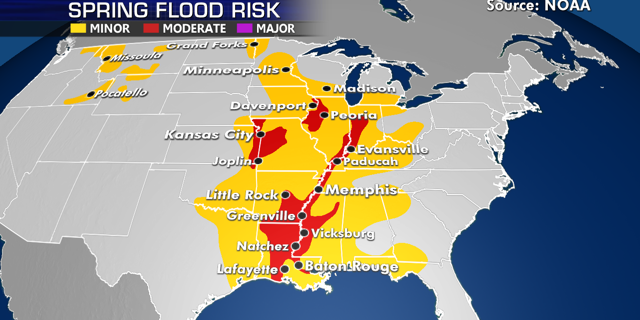 A coastal low will develop along the East Coast and Northeast today into Friday, bringing locally heavy rain and strong winds to coastal areas. Temperatures near the coast will be in the 40s and 50s, keeping this a rain/wind system for most. Temperatures in Upstate New York and higher elevations of New England will be cold enough to support snow through Friday.