Below average temperatures blanket US; storm brings more rain to West
A fairly quiet day across the country.  Below average temperatures are covering much of the country as far south as the Gulf Coast.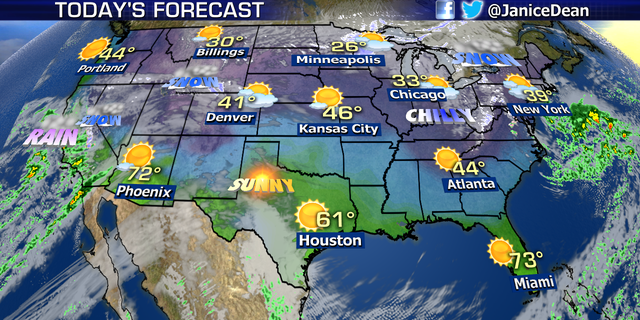 A storm moving into the West will bring more rain, gusty winds and heavy snow to the mountains of California.  This storm could potentially cause travel impacts as well as triggering flooding, mud slides and debris flows.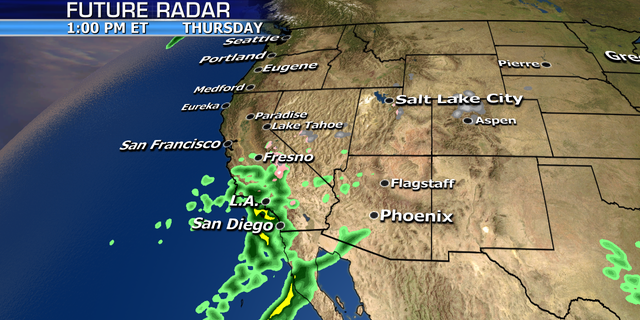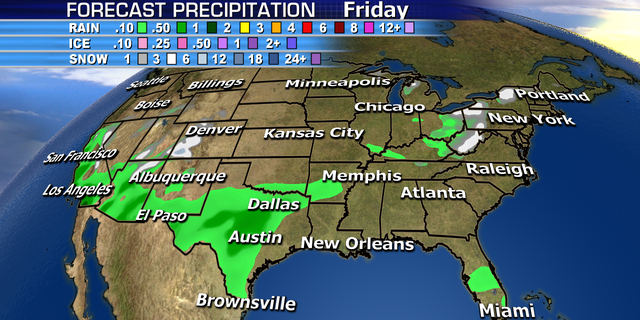 Some of this energy across the West will move across the Central U.S. later this week bringing more travel delays as we head into the weekend.