Police in Mass. search for missing 16-year-old son of Boston Globe columnist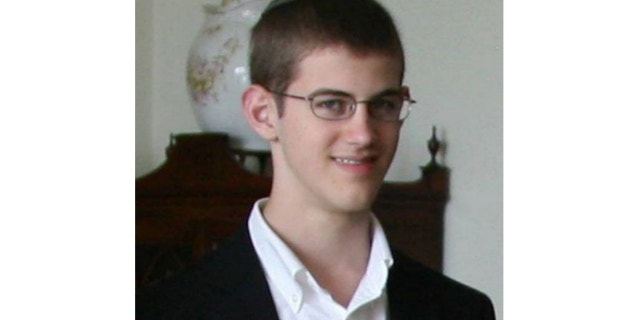 Police in Brookline, Mass., are asking for the public's help in locating the 16-year-old son of Boston Globe columnist Jeff Jacoby, who has been missing since Monday.
Police say Caleb Jacoby, an 11th grade student at Maimonides School in Brookline, was last seen Monday afternoon. He was wearing navy pants, a navy polo shirt, brown winter jacket with hood, brown shoes or sneakers and white socks, CBS Boston reports.
Police say Caleb is described as 5-foot-11 with a thin build and brown short hair.
MassLive.com reports that a prayer vigil for Caleb was scheduled for a Brookline synagogue Tuesday night. The teen's friends and Jewish organizations in the Boston area were distributing fliers with Caleb's photograph.
Efrat Lipschitz, Caleb's Hebrew teacher, told the newspaper Caleb is a quiet, easygoing boy who takes his studies very seriously.
"He's a very quiet boy, he's also a very good one," Lipschitz said. "People really love him in school because he is a very good person."
Anyone with knowledge of Caleb's whereabouts is asked to call the Brookline Police Department at 617-730-2222.
Click here for more from MassLive.com.
Click here for more from CBS Boston.