Concerns grow as days pass without sign of missing Missouri woman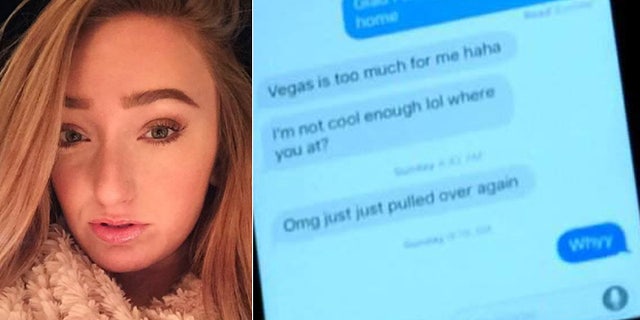 It's been three days of searching and counting as a Kansas City man tries to come to terms with new details in his girlfriend's disappearance. Police detectives are retracing 20-year-old Toni Anderson's actions from the hours before she disappeared.
Pete Sanchez says it's been an emotional few days, and says he hopes the many efforts to find Anderson are successful, working to catch his breath as he stayed apprised of all the updates of his girlfriend`s disappearance.
MISSOURI WOMAN, 20, VANISHES AFTER TRAFFIC STOP
He says he`s happy to know that there are so many people working to find his girlfriend.
"It`s very comforting to know we have many media sources sharing everything going on online," he said.
Meanwhile he`s trying to make sense of the latest development. Early on Sanchez told FOX 4 that she stopped at a QuikTrip on Southwest Boulevard. Police say it was actually the location along 9 Highway in North Kansas City.
"That`s what they`re saying, but who`s to say like right now. They`re doing the best they can to get information," he said.
Sanchez says he isn`t sitting idly by as police investigate; he`s started a GoFundMe page to pay for a private investigator.
"Private investigators keep reaching out," he advised.
He added that he's waiting for a substantial tip to hire somebody.