Charles Manson's potential heirs hope to 'end the circus' in fight over remains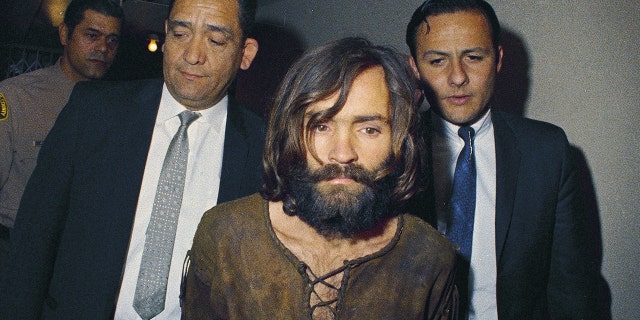 Potential heirs of Charles Manson's remains and estate made emotional appeals Friday at a hearing where a Los Angeles judge looked to determine which California county would decide the case.
Jason Freeman, Manson's grandson, said he's been trying for more than 60 days to get control of the cult leader's remains.
"I'm here to claim my grandfather, have him cremated, spread his ashes and do the right thing," Freeman said.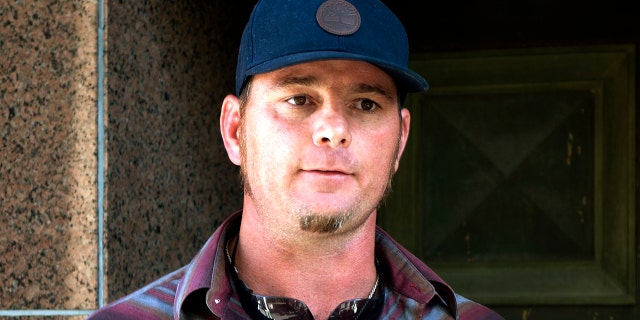 Also staking a claim to Manson's body and assets was Michael Brunner, who says he is Manson's son. His mother, Mary Brunner, was an early member of the "Manson family."
Brunner's lawyer, Daniel Mortensen, said his client — a military veteran — would cremate and dispose of the corpse in a dignified way "that does not appeal to culty people."
Mortensen said Brunner wants to "end the circus" as quickly as possible.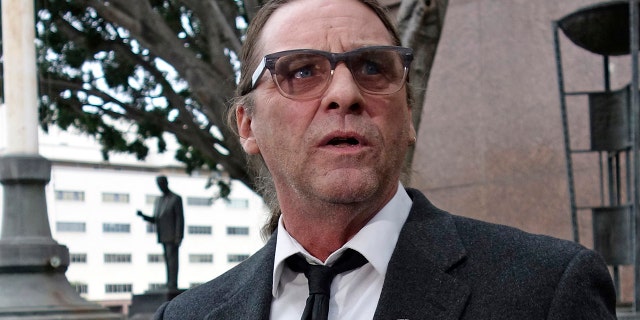 The third challenger was Michael Channels, a longtime a pen pal of Manson's who holds a will naming him executor and sole beneficiary.
A fourth man, Matthew Lentz, claimed to have been fathered by Manson during an orgy in Wisconsin, but he has yet to show up in court or file papers. Manson purportedly signed and named Lentz as sole beneficiary in a will filed with the Kern County, Calif., coroner.
According to the Los Angeles Times, an attorney representing the Kern County coroner said Manson had told prison guards he had no surviving children and no will.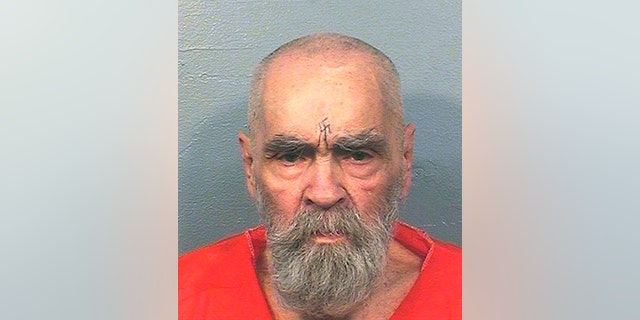 Judge David Cowan ruled that the cases for the cult leader's corpse and estate were to be divided and taken to separate counties.
Litigation over the estate — which could include royalties to songs he wrote that were recorded by Guns N' Roses and the Beach Boy — would remain in Los Angeles where Manson lived when he was arrested and convicted in the notorious 1969 murders of actress Sharon Tate and eight others.
Cowan ruled that the case for the remains belonged in either Kings County, where Manson was imprisoned, or Kern County, where he died Nov. 19 at age 83.
The Associated Press contributed to this report.