Your most Googled travel questions of 2015 answered
We're all human, we all Google (or Bing, or Yahoo...but mostly Google). But when the mega-search site released its Year in Search, and with it the top travel questions of 2015, Traveler editors put their heads together to make sure we answered them all, from A to Z—or, rather, Albuquerque to Yellowstone.
1. Where is Yellowstone National Park?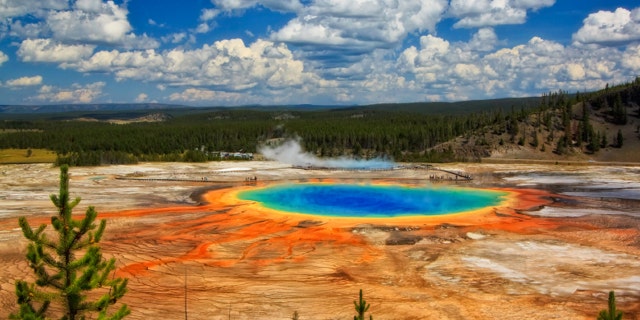 Yellowstone is mostly in Wyoming, with a hint of Montana and Idaho. What you really care about is Old Faithful: It's in Wyoming. But we like to think of Yellowstone as the American Serengeti, full of wolves, pronghorns, and bears (oh my).
2. What to do in Albuquerque?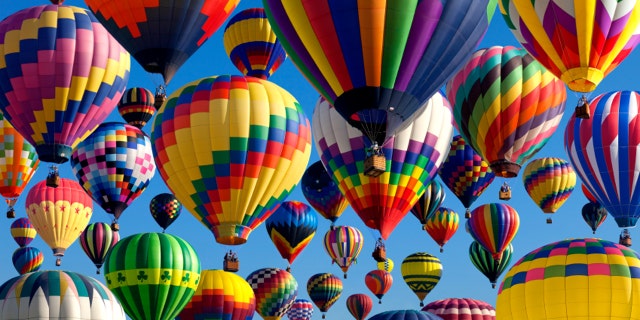 First, congrats on spelling Albuquerque correctly! It's not easy. Second, our favorite things to do in this New Mexico hub have everything to do with chiles, hot air balloons, and Breaking Bad. Make sure to explore the city's Old Town and pick up a few pieces of silver and turquoise Native American–crafted jewelry along the way.
3. What to do in Louisiana?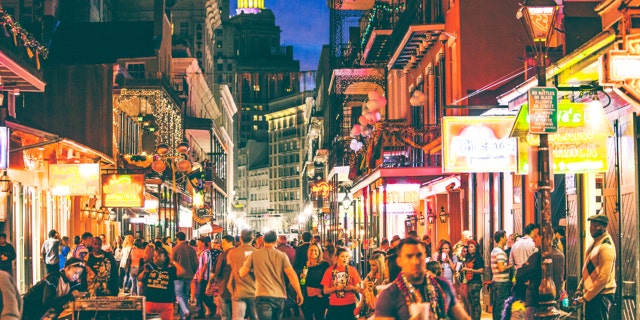 EAT. Please. But focus your food crawl on New Orleans, where beignets are a food group and po'boys come on every corner. Walk off dinner down Frenchman Street, listening to live jazz, and experience more than just the Mardi Gras revelry.
4. What to do in Missoula, MT?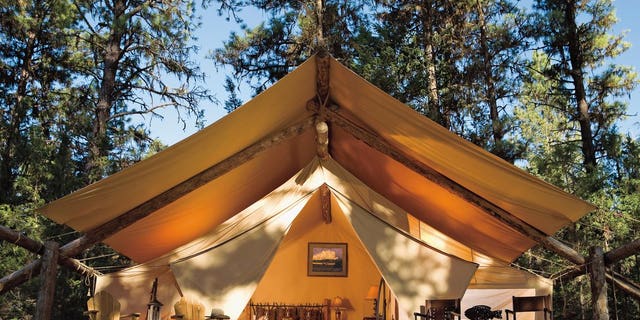 Interesting questions. Missoula is best known as the home of the University of Montana, but it's also the place where American West daydreams come to life: ranching, horseback riding, fly fishing. Check into The Resort at Paws Up, where you can "camp" in 30 luxe safari-style tents.
5. What to do in St. Louis?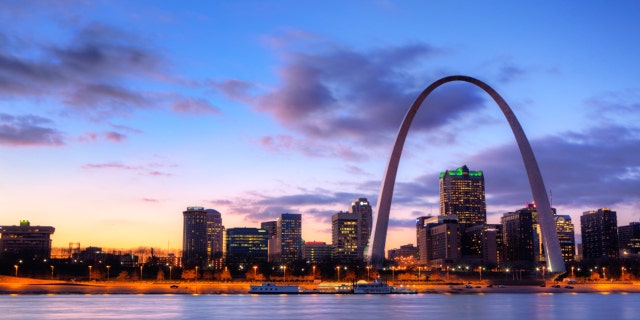 Again, be fully prepared to eat, eat, and eat in St. Louis. Plan your trip around a meal at Death in the Afternoon, a brunch and lunch spot that overlooks a park and sculpture garden. Make time to admire the mosaics at the Cathedral Basilica or take an afternoon stroll along a stretch of the 110-mile Great Rivers Greenway.
Get more of your 2015 travel queries answered.
More from Conde Nast Traveler
The Complete List of Condé Nast Traveler's Readers' Choice Awards 2015
The Best U.S. Airlines: Readers' Choice Awards
The Friendliest and Unfriendliest Cities in the World