Your guide to apple picking in the fall
If you are looking for a day trip that involves spending time outdoors this fall, head to your nearest apple orchard. Apple picking is a quintessential weekend activity this time of year, and these tips will help you get the most out of your visit. Grab a basket, enjoy the beautiful weather, and get ready to make some delicious apple tarts.
1. Visit a cider house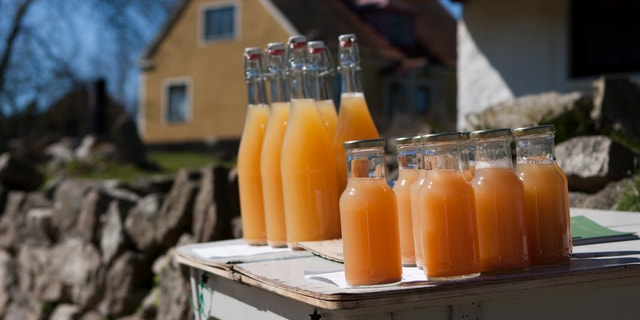 I recently visited a cider house called Sidreria Uxarte in my native Basque Country, a place where apple trees grow everywhere. Owned by my former elementary school teacher, the orchard is overflowing with delicious apples and has beautiful views of northern Spain's countryside. Apples tend to grow best in climates where there are cold winters, moderate summers, and high humidity. In the U.S., the northern half of the country has the most orchards.
2. Find your local apple orchard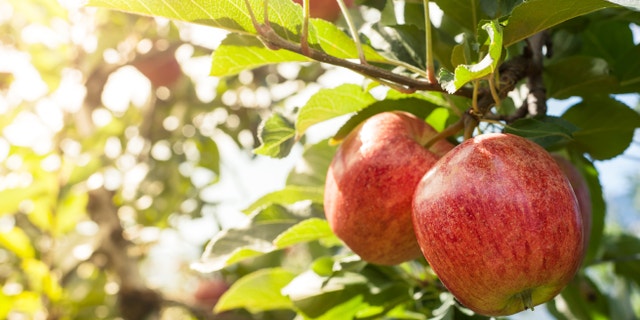 To find nearby apple orchards that offer "you-pick" times, visit www.PickYourOwn.org. The site offers listings by states and counties all over the U.S.
3. Harvest at the right time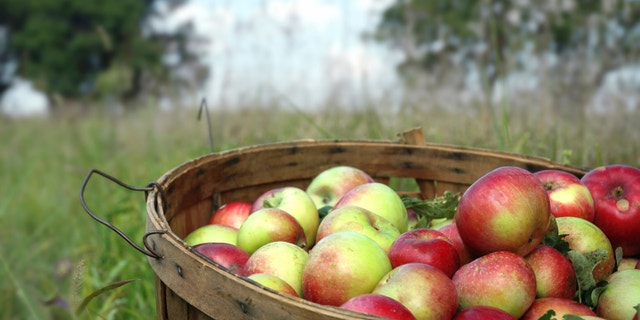 Typically, the apple harvest begins in August with Gala; followed by Honeycrisp, Cortland, and Jonagold in September; and Braeburn and Cameo in October, to name only a few different varieties. Many orchards specialize in just a few types of apples, while others pride themselves in offering many heirloom varieties.
4. Attend a harvest festival
Most orchards also celebrate an end-of-season harvest festival in October. These festivals are perfect for family outings, offering activities and games, hayrides, food, and that season's apple cider.
Find out how to have the perfect apple-picking season this year.
More from CNTraveler
15 Places You Won't Believe Actually Exist
Tourist Attractions That Are Actually Worth the Wait
The Most Dangerous Trips in the World
10 Outrageous Celebrity Wedding Destinations – and How to Visit Them