You can go on a tropical vacation with NFL cheerleaders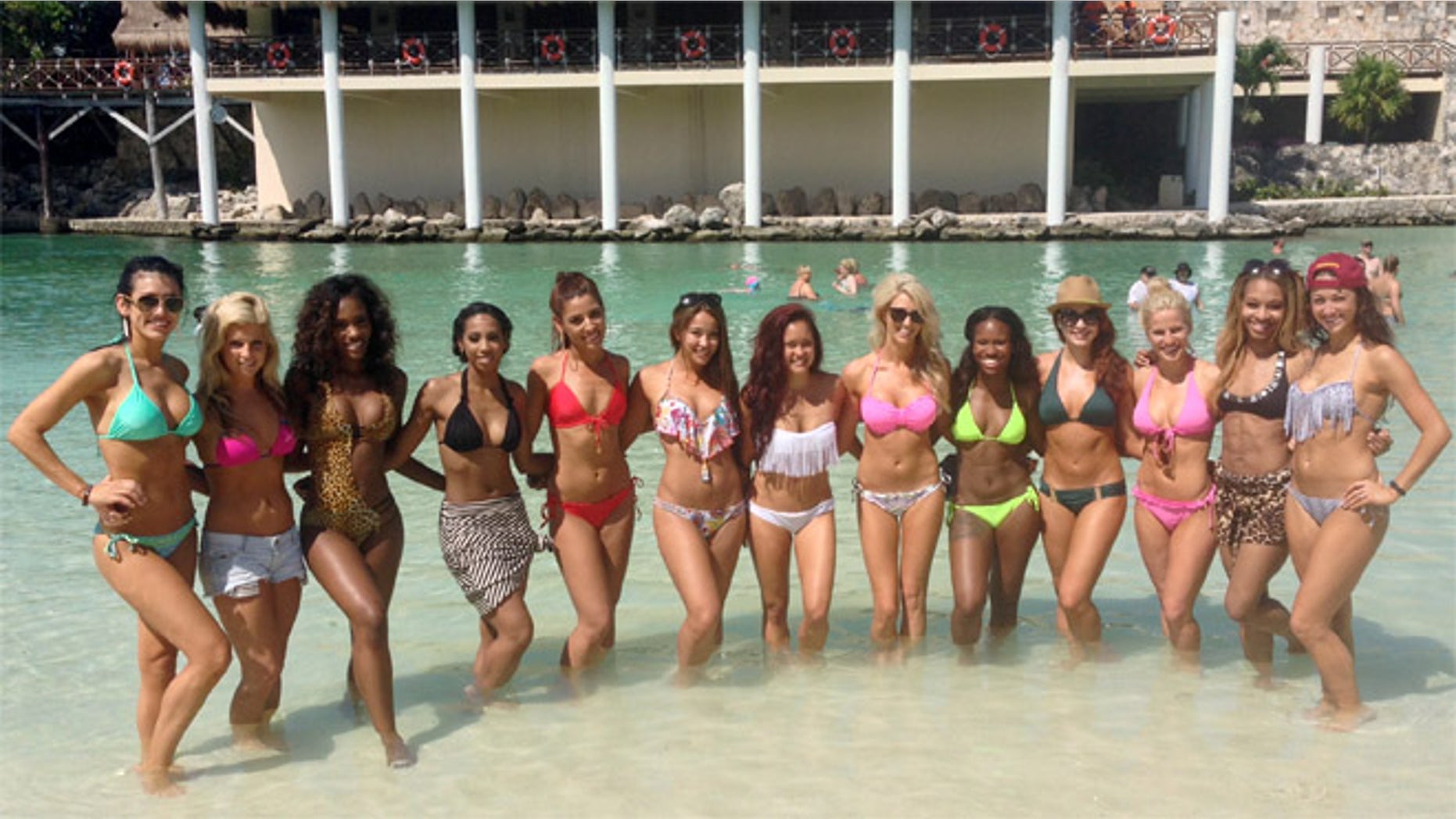 Forget about fantasy football. For some, this is a vacation dream come true.
Gridiron fans can go on a tropical holiday with the cheerleading squad from two NFL teams: the Washington Redskins and the New England Patriots.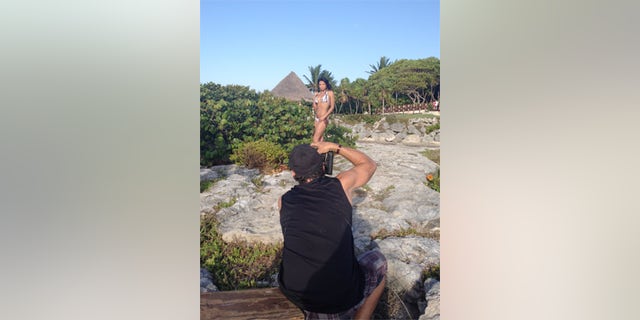 "The girls are very adventurous. Last year we all went swimming with the dolphins."
This is not just a photo-op with the squad. Guests can watch cheerleaders practice, interact with the them during organized games and VIP happy hours, and even get a behind-the-scenes look at their photo shoots.
"Whether they're working out with us or playing beach volleyball, it's about engaging the fans," said Stephanie, director of the Redskins cheerleading squad, who, for safety reasons, won't reveal her last name.
The Washington Redskins Cheerleader's trip in May includes a 5-night stay at the Occidental Grand in Cozumel, Mexico.  Room rates start at $142 per person, per night and airfare is not included.
The Patriots trip in June features a 6-night stay at the Paradisus Palma Real in Punta Cana, Dominican Republic.  Room rates for this start at a pricier $385 per person, per night, and airfare is not included.
The price may be steep for some, but the cheerleaders say fans pay for the quality time with the women.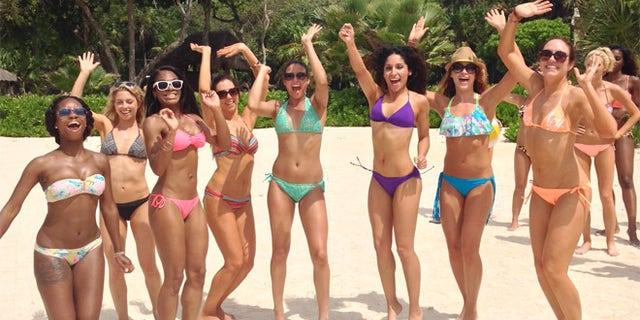 "You can get both of the worlds," said Charo, a 5th-season Redskins cheerleader who will be on the trip again this year. "Hang out in your room or come hang with us."
The vacation isn't just for the guys or die-hard football fans, either. The Patriots trip can especially be considered family-friendly, with activities like Zumba, youth cheer clinics and "Kid Zones" -- featuring science and nature projects.
"The girls are very adventurous," Charo said. "Last year we all went swimming with the dolphins."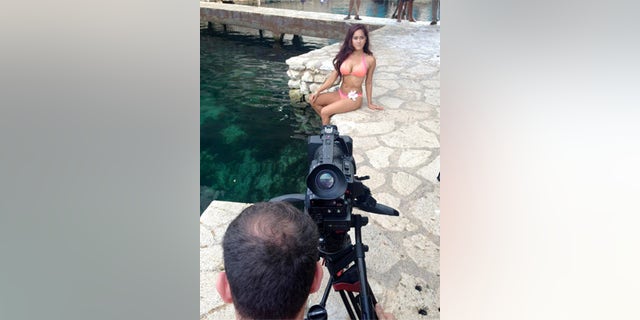 About 50 people are expected to join the trip, the same as last year. Guests who stay at the resort get to relax and do whatever they wish, but the cheerleaders hold a pretty tight workout and practice schedule.
"They kind of get a glimpse into what we're doing there," Charo told FoxNews.com. "It's kind of like meeting them first-hand versus 500 yards away on the field.
The Redskins and Patriots aren't the first teams to offer a getaway with the cheer squad. In 2013, the Dallas Cowboys cheerleaders first offered a trip with the squad to Mexico for $7,000 per person.
But this year, the cheerleaders say the trip isn't just a fun time, it can be a learning experience.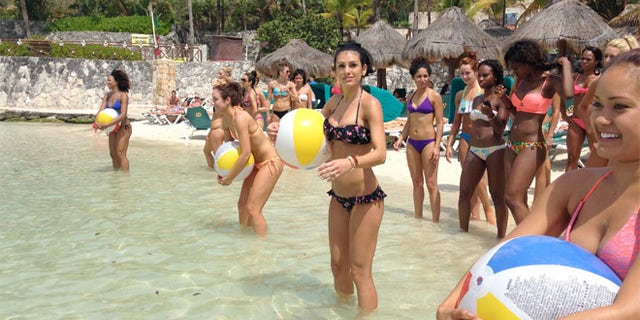 "We do team bonding, workouts together, we're not all about the pom poms," Stephanie said.