You can get paid $50,000 to travel the world and watch sports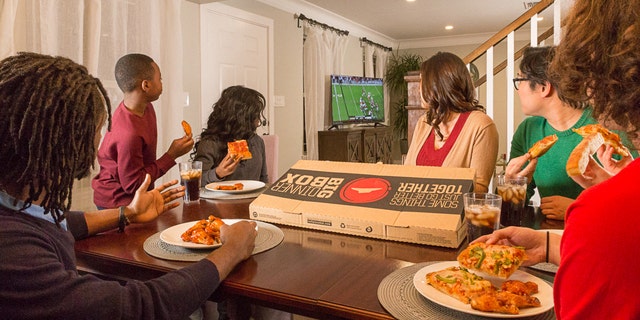 We get it, getting paid to travel the world is a dream come true—and it seems that sort of job is becoming more and more of a possibility.
First, you could travel the world drinking beer, then tour Europe taste-testing gin, and more recently you can even become a professional instagrammer.
More From Travel + Leisure
Now you can get paid to travel the country, watch sports, and eat pizza as the "Pizza Hut All-American."
According to Pizza Hut's blog post, the perfect candidate will have a serious knack for social media, and unfailing devotion to college sports, and, of course, a love of pizza.
So, what exactly does being an All American entail? The job description reads: "This lucky individual will travel the country bringing the pizza and the energy to pizza loving sports fans all over this great nation."
The main mission of the selected All American: create excitement around the D1 championships by visiting—and getting unparalleled access to—all the NCAA championships games during the 2016-17 seasons.
The best part? It also pays $50,000.