WOW Air offering budget flights to Europe from 4 new Midwest cities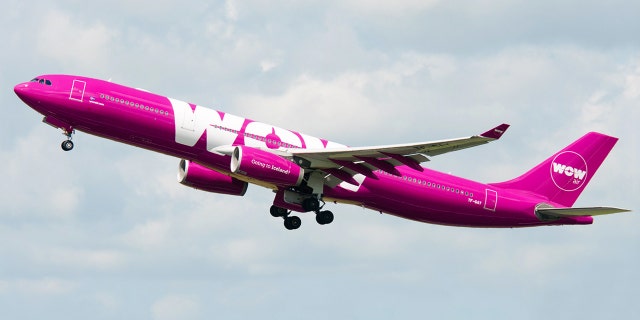 Hoping to take a trip to Europe, but can't afford the hefty cost for airfare? That might no longer be the case thanks to WOW Air's latest budget flights.
The airline, famous for its $99 flights, announced Wednesday it will now extend that same discount option to four U.S. cities: St. Louis, Cleveland, Cincinnati and Detroit, USA Today reports.
AMERICAN CITIES NOTICEABLY ABSENT FROM LIST OF 2017'S MOST 'LIVEABLE' PLACES
With the addition of these Midwest locations, WOW Air will offer service from a total of 12 locations across the country, providing more opportunity for people to travel abroad.
Other locations currently offering the same deals include BWI, Boston, Chicago O'Hare, Cincinnati, Cleveland, Detroit, Los Angeles, Miami, Newark, Pittsburgh, St. Louis and San Francisco. In Canada, WOW flies from Montreal and Toronto, according to USA Today.
FOLLOW US ON FACEBOOK FOR MORE FOX LIFESTYLE NEWS
Tickets go on sale Wednesday, with fares starting at $99 to Iceland and $150 to other European destinations, although flights won't begin until the spring. Detroit service will start in April 2018 and the other three cities will have flights available starting next May.
So why not plan ahead for that next big vacation?