World's top 5 best off-road routes for seeing wildlife
Whether it's watching iguanas sunning on rocks in the Galapagos or catching a glimpse of the rarely-spotted quetzal in Panama, spotting wildlife on a vacation can be a welcome surprise and may even be an unexpected highlight.
When we venture in the open air -- by biking or by hiking -- into a destination, we often find ourselves face to face with some magnificent creatures. The noise of cars is long gone on a highway somewhere and the resulting quiet encourages animals of all kinds to reveal themselves if only for a moment.
Here are 5 of the best off-road routes around the world that we've found for spotting wildlife great and small:
1. Manuel Antonio National Park in Costa Rica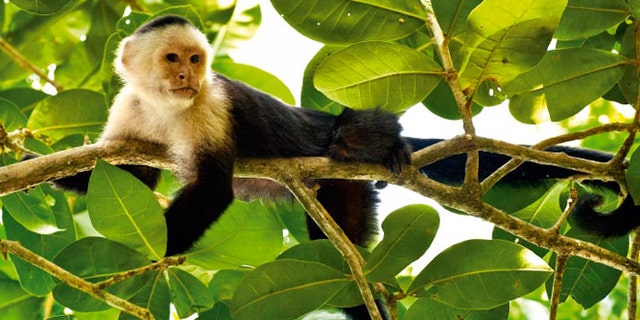 Named by Forbes as one of the world's 12 most beautiful national parks, Manuel Antonio offers many hiking trails, white sand beaches and tropical forests. Watch land crabs scurry into sandy holes, agoutis rustle through the underbrush, spiny-tailed iguanas slither up tree trunks and white-faced monkeys make a ruckus in the branches above.
2. The Galapagos Islands in Ecuador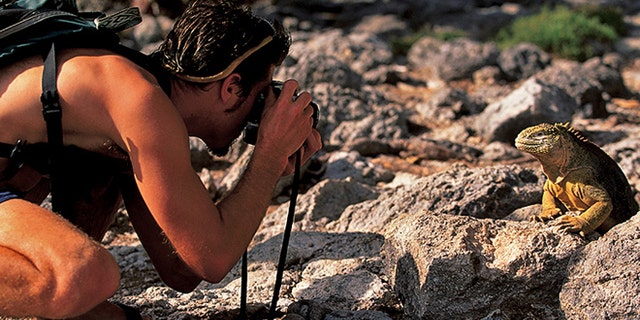 These volcanic islands set on either side of Ecuador in the Pacific are famous as the site for Charles Darwin's study of its varied species and the ultimate place to view wildlife. Hike the area to observe fascinating animals, ranging from iguanas and lava lizards to sea lions and the rare vermillion flycatcher. This is a bucket list destination in our book, as it allows you to experience firsthand the sense of joy and wonder at one of the world's last great wild places.
3. Volcán Barú in Panama
Hike beneath this magnificent volcano, Panama's tallest mountain, among its cool highland air and wildlife-rich forest that surrounds you. Some 250 species of bird have been found in Volcán Barú National Park, and with a little luck, you might even spot the elusive quetzal, one of the most striking birds of the tropics. You may also come across the puma, porcupines and yes, even bats.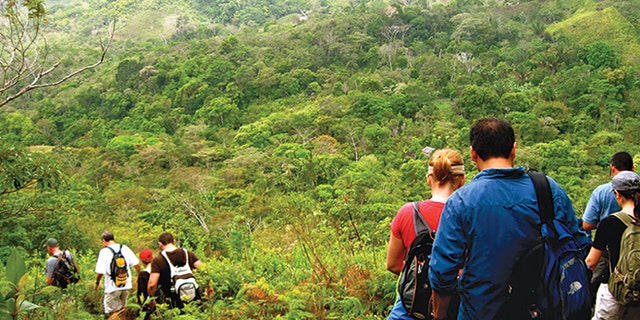 4. Grand Teton National Park in Wyoming
Bike along the base of Shadow Mountain and enjoy views of the Gros Ventre Range. As you ride across the spectacular valley floor, watch for bison, pronghorn, moose, bison and even black bears. Birdwatchers will enjoy this area, as well, with species such as the yellow-bellied marmot, golden eagles, and ospreys.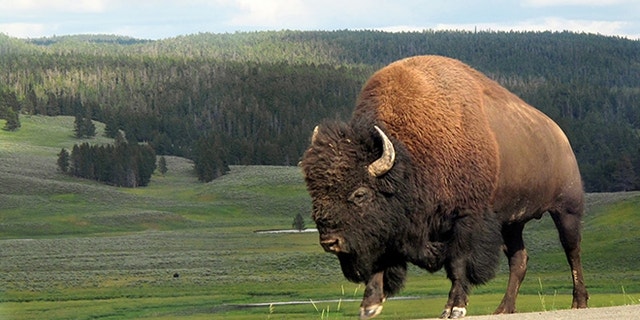 5. Mashatu Game Reserve in Botswana
One of just a few game reserves on Earth that allows mountain biking, Botswana Mashatu gives you the unique experience of seeing big game by bike. Pedal with rangers along ancient elephant paths with views of amazing creatures. Keep your eye out for lions, giraffes, ostrich and elands. You can also spot the iconic African Baobab Tree, known to live for several thousand years.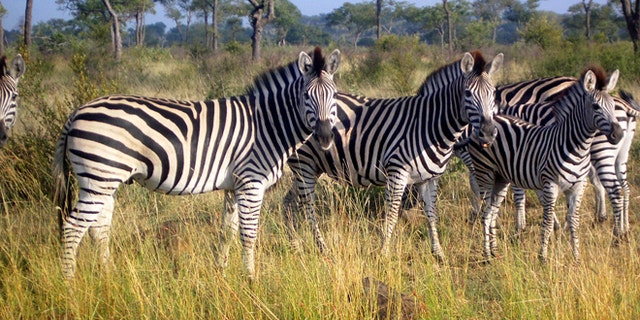 Michelle Muench is the regional manager for Latin America for Backroads, an adventure travel company that offers walking and cycling tours around the globe.