Despite popular belief, San Francisco doesn't have the steepest road in the world –or even in the U.S. for that matter.
There are several other cities around the world where roads are so steep that they can burn out car breaks and bamboozle bikers.
If you go, just be sure to get that extra insurance.
1. Canton Avenue, Pittsburgh, Pa.; 37 percent gradient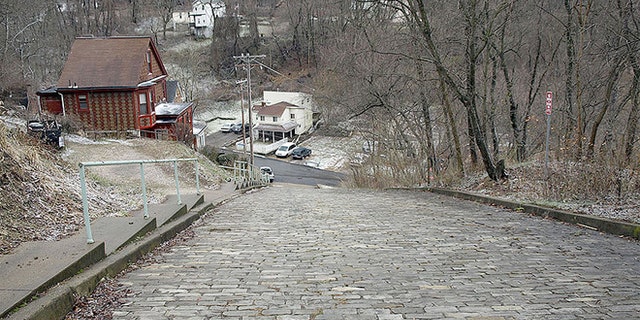 This is the steepest officially recorded public street in the U.S., and probably the world. Although its 37 percent grade only extends about 21 feet, it still stops walkers and bikers dead in their tracks. Located in the Beechview neighborhood, the cobblestone-paved road has stairs instead sidewalks and despite the "Do Not Enter" signs posted in both directions, people still try to go up in cars and on bicycles. The road is part of Pittsburgh's annual Dirty Dozen bike race that takes cyclists over Pittsburgh's thirteen steepest hills.
2. Baldwin Street, Dunedin, New Zealand; 35 percent gradient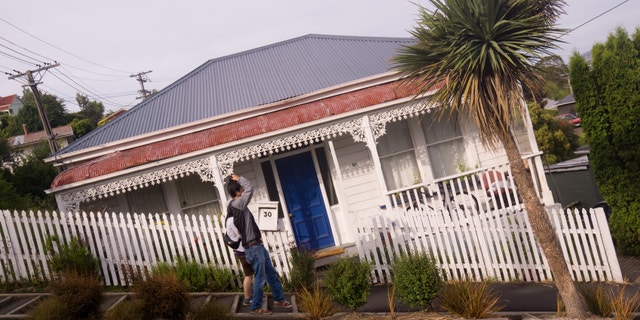 Baldwin is incorrectly recorded in the Guinness Book of Records as the Steepest Street in the world due to a faulty measurement. The true steepest street is Pittsburgh's Canton Ave. Located in a small college town, Baldwin is so steep that its surface had to be laid with concrete instead of asphalt; otherwise the tar would melt down the slope on warm days. The street is also part of the city's annual Cadbury Chocolate Carnival, where 30,000 Giant Jaffas, hard orange-chocolate candies, are rolled down the street.
3. Waipio Rd., Honokaa, Hawaii; 37 percent gradient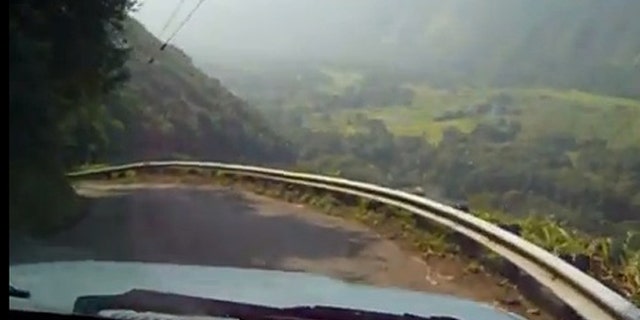 Waipi'o means "curved water" in the Hawaiian language. Located on the island of Hawaii, the non-residential paved road is not even a mile long. The average grade is 25 percent, but parts of the slope reach 37 percent. It's been know to destroy brakes on the way down and stall engines on the way up, that's why it's open only to 4 wheel drive vehicles.
See what it's like to drive it.
4. Eldred Street, Los Angeles, Calif.; 33 percent gradient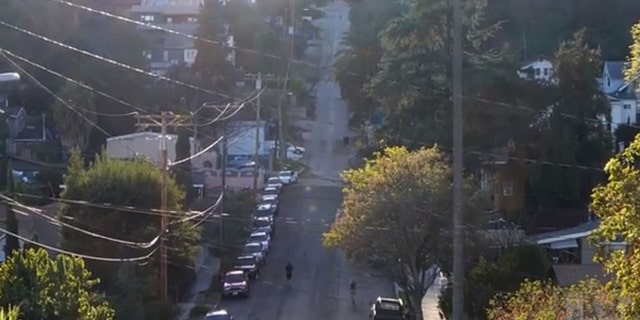 This is L.A.'s steepest street—which already has no dearth of white-knuckled roads. While nearby San Pedro has a small section that creeps over its 33 percent grade, Eldred runs for a longer stretch. The street's residents have seen cars slide down the hill and they've had to rescue more than a few lost drivers who got stuck. Also in L.A. are Baxter, Fargo, and Duane Streets, which all have a 32 percent gradient.
5. Hard Knott Pass, Cumbria, England; 33 percent gradient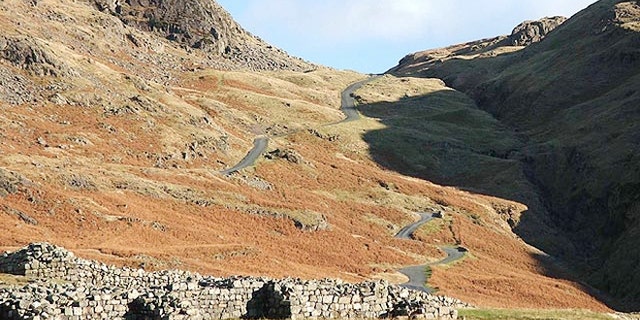 Hard Knott Pass is believed to be England's steepest road. Built by the Romans in the 2nd century, the road snakes its way through in England's Lake District steep in a series of hairpin bends can make even the most seasoned on drivers break out into a cold sweat.
6. Filbert Street, San Francisco, CA, 31.5 percent gradient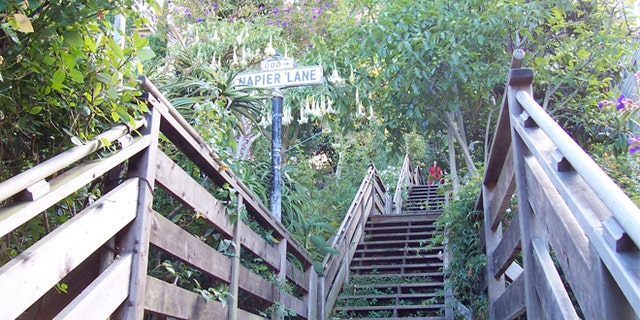 Filbert is San Francisco's steepest street without turns and its vertical ascent is so dramatic that it turns into a stairway. The stairs rise up from Sansome Street to Coit Tower and run through sculpted gardens and art deco buildings. From the top, you get sweeping vistas of the Bay Bridge. If the hike is too much, the wild parrots in the trees have been known to give visitors some chirps of encouragement.