World's most dangerous places to take a road trip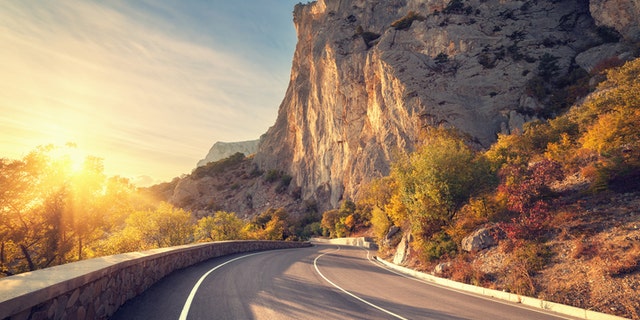 Nearly 1.3 million people die in road crashes each year around the world, on average 3,287 deaths a day, according to the Association for Safe International Road Travel (ASIRT). Up to 50 million are injured or disabled globally; most of the victims are between 15 and 44 years of age.
Car accidents rank as the ninth leading cause of death internationally and the leading cause of death among young people ages 15 to 29. About half of the people who die as a result of a vehicle incident are actually pedestrians (22 percent), cyclists (4 percent), and people riding motorcycles (23 percent.)
Low- and middle-income countries have only half of the driving vehicles all over the globe-- but they have 90 percent of the world's road traffic deaths, the highest fatality rates being in some of the world's poorest countries.
The following list is based on several studies and analyses – the latest data by the World Health Organization and research by the University of Michigan Transportation Research Institute. Both calculate the rate of traffic fatalities per 100,000 inhabitants. Road conditions, traffic rules, law enforcement, pedestrians' behavior, and social stability have all been taken into consideration.
1. Eritrea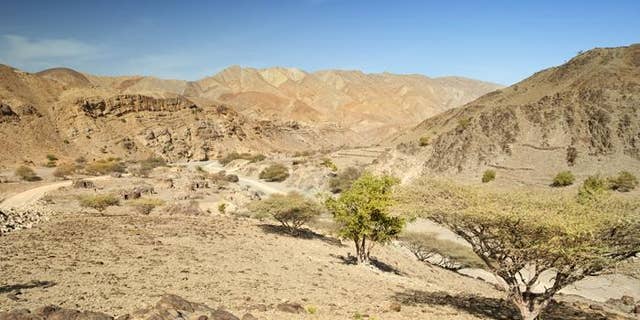 With a rate of 48.4 deaths per 100,000 inhabitants, Eritrea is one of the deadliest places to drive, according to the World Health Organization's figures. Main roads are often in bad condition with many potholes. Signs and safety guard rails are often non-existent. Driving risks include unpredictable wild animals, pedestrians and cyclists on the road. Road rules are reportedly generally ignored.
2. Dominican Republic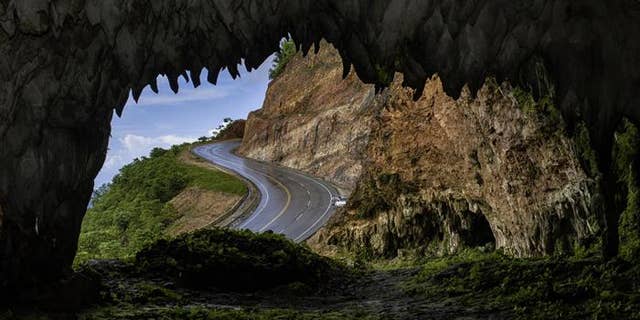 Each year, 29 out of every 100,000 people in this Caribbean nation die in road accidents, according to the 2015 Global Status Report on Road Safety. Drunk driving, exceeding speed limits, making sudden lane changes without signaling properly, and not paying attention to stop signs are some of the contributing factors to car accidents in the country.
3. Libya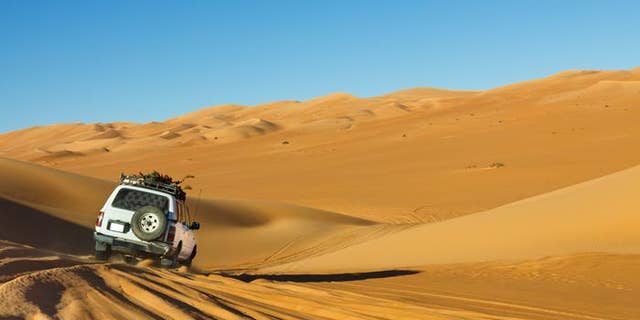 The rate of traffic fatalities in Libya is 73.4 per 100,000 people. More than 3,606 deaths were reported in 2013 alone, even though WHO estimates the actual number was above 4,500. Speeding is a big problem. Intense fighting also continues in many regions, plus there are high threats throughout the country of terrorist attacks and kidnappings, according UK government statistics.
More from The Active Times
Most Dangerous Cities for Pedestrians
Dangerous Cities You Should Never Visit Alone
The World's Most Dangerous Cruise Ports
Most Dangerous Islands in the World
4. Thailand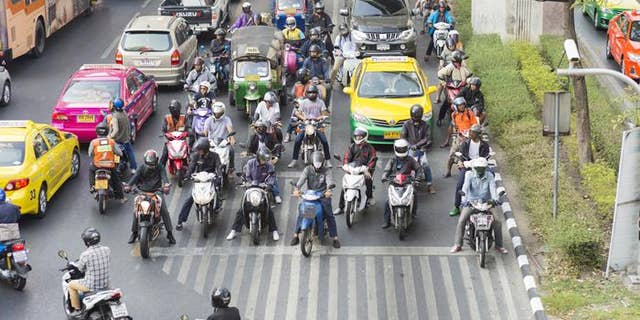 Thailand's fatality rate due to vehicular accident is 36.2 per 100,000 inhabitants, according local figures. There are no formal audits required for new road construction projects, according to WHO, and there are no regular inspections of existing road infrastructure. Speeding, drunk driving and loose enforcement of road laws are some of the most common reasons for the high number of accidents.
5. Venezuela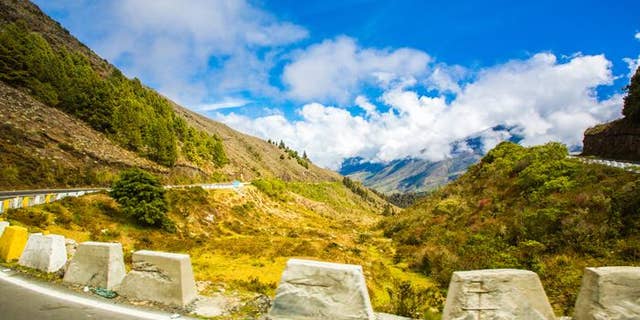 UMTRI calculate the road deaths rate to be 35 per 100,000 people in this South American nation. Many roads are in good condition, but there are also gravel and dirt roads with pot holes and landslips, according to TripAdvisor. The rainy months of May and October are the most dangerous for pedestrians and drivers. Also, pedestrians don't have the right of way as they do in many other countries, so if you slow down or stop at a crosswalk, you could cause an accident with unsuspecting motorists.
Check out more of the world's most dangerous places to hit the road.