'World's fastest' hybrid roller coaster in Ohio shuts down on opening day after two cars collide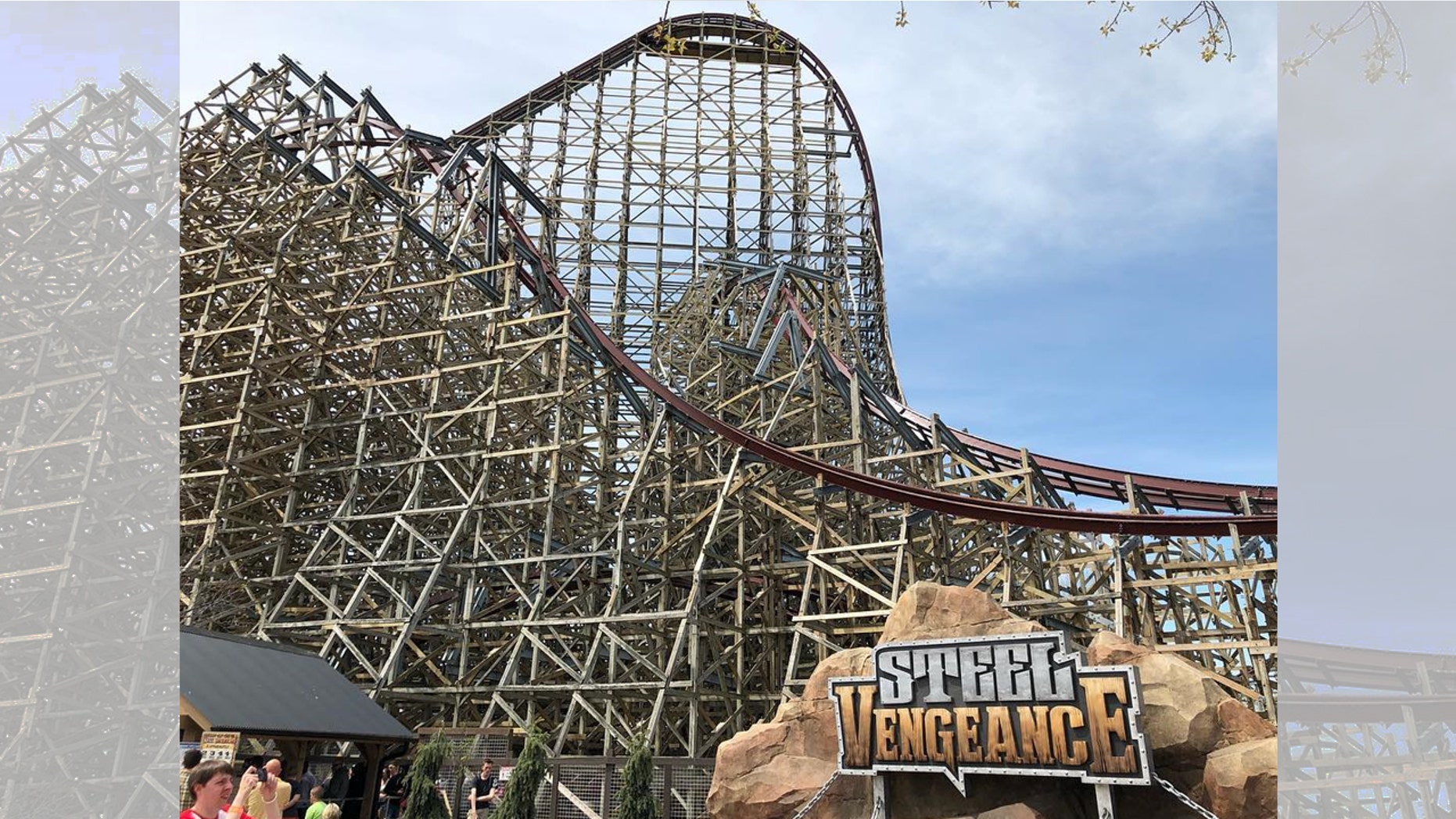 An Ohio theme park's opening day didn't go as planned when its brand new roller coaster had to be shut down after two cars collided.
Steel Vengeance, at Sandusky's Cedar Point, was closed most of Saturday, the park's first day of the 2018 season, due to the incident. A train returning from the ride bumped into another train parked in the loading area, park officials told Cincinatti.com.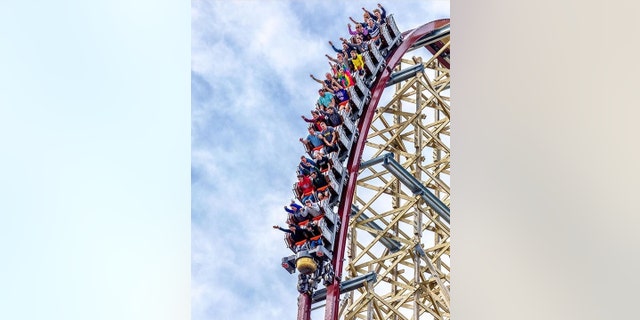 JETBLUE PLANE MAKES EMERGENCY LANDING AFTER COCKPIT WINDOW CRACKED
The 74-mile-an-hour "hyper-hybrid" coaster, made from a steel track on a wooden frame, towers 205 feet above the park and boasts 10 world records, including "tallest, fastest and longest hybrid coaster, steepest drop on a hybrid coaster, most inversions on a hybrid roller coaster and most airtime (the feeling of weightlessness over large hills) in the world and more," according to a press release.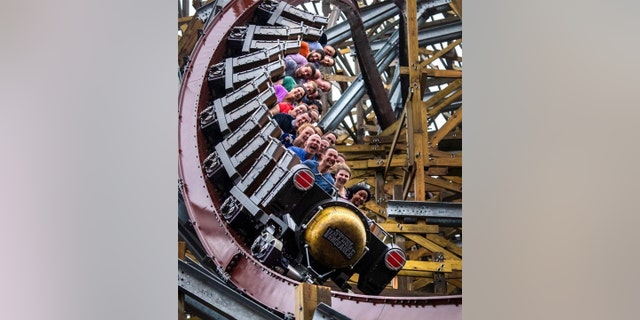 A Cedar Point spokesperson released the following statement, per Cincinatti.com: "At approximately 1:30 p.m., a Steel Vengeance train returning to the station lightly bumped a parked train in the loading station. There were guests on both trains. Four guests requested a review at the ride by the park's First Aid team and went back into the park. All other guests left the ride and continued their visit."
FOLLOW US ON FACEBOOK FOR MORE FOX LIFESTYLE NEWS
Another incident with a roller coaster happened just last week. The Flying Dinosaur ride at Universal Japan came to an abrupt halt Tuesday when the safety mechanism was activated after detecting something was wrong, leaving 64 passengers dangling face down for up to two hours. No one was injured and the ride resumed shortly after everyone was evacuated.