World's craziest water slides
These crazy water slides will send you free-falling into swimming pools, spinning in circles, and hitting speeds as high as 65 miles per hour.
1. INSANO AT BEACH PARK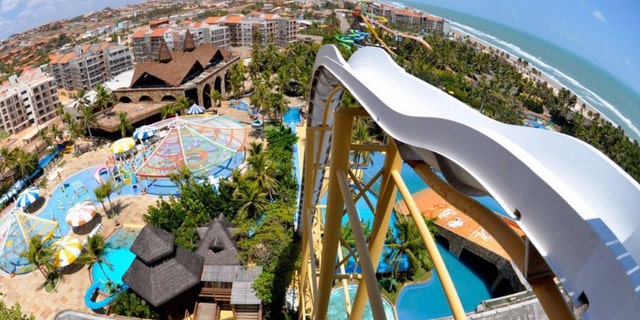 Fortaleza, Brazil
This 14-story giant (the world's tallest) leaves riders reeling as they plunge down at 65 miles per hour. Start to finish, the ride takes only five seconds.
2. WIEGAND MAELZER SLIDE TOWER AT AREA 47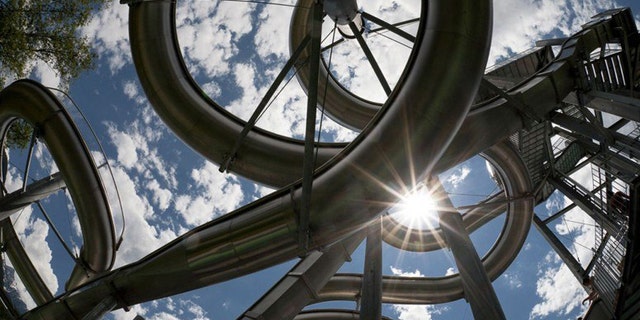 Oetzel, Austria
This baby features five 328-foot-long chutes with a jump at the bottom, leaving riders to fall through the air into the pool below.
3. BEHEMOTH BOWL AT CHIMELONG WATER PARK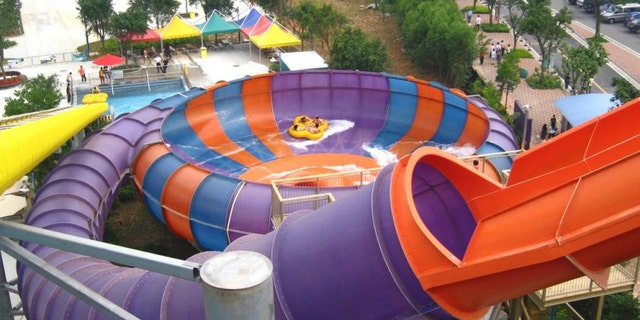 Guangzhou, China
After a 65-foot drop, centrifugal force spins four riders around this giant bowl. Enjoy the whirling: The ride lasts just 20 seconds.
4. JUMEIRAH SCEIRAH AT WILD WADI WATERPARK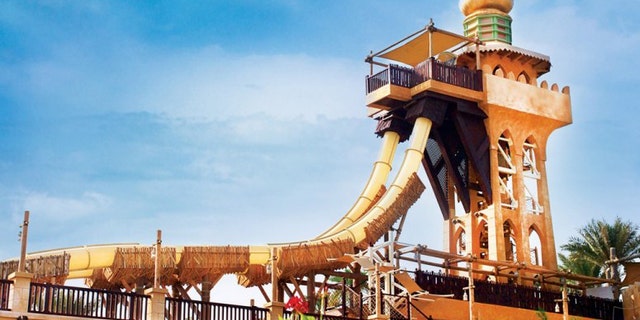 Dubai
This 416-foot slide sends riders down a 105-foot drop at speeds higher than 50 miles per hour. Bonus: You'll get a view of Dubai's coast as you zip down. Look fast.
See more water slides at Condé Nast Traveler
More from Condé Nast Traveler
Amazing Waterfalls Around the World