World's best places to go skydiving
Feel a sense of freedom, enjoy the beauty of your surroundings, beat your fears and push your boundaries at one of these incredible skydiving locations.
Enjoy the distance between you and the stresses of everyday life. For a few moments, let go of your problems and release your worries. Skydiving gives you the opportunity to feel a sense of freedom.
Relish in a once in a lifetime exhilarating experience. As scary as jumping out of a plane may seem, there's is nothing like flying peacefully high above Australia or enjoying spectacular views of Mount Everest.
We have all dreamt about it; what it would actually feel like if we could fly. Well, it's time to live that dream. Step outside of your comfort zone and experience what it feels like to soar through the sky and float back down to earth knowing you have just experienced something truly incredible.
1. Fox Glacier, New Zealand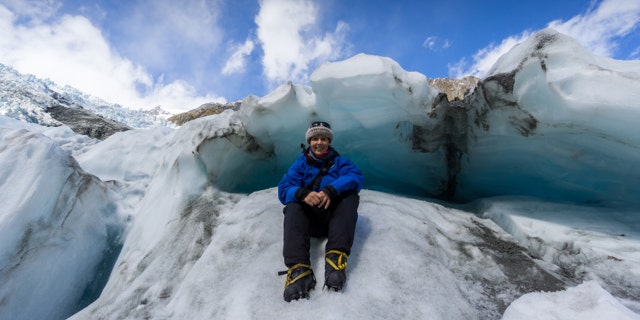 Skydive at Fox Glacier for stunning views of rainforests, lakes, mountains, glaciers, snowfields and the Tasman Sea. See the beautiful Westland National Park from the sky. Choose from your choice of a 9,000 ft. jump with a 30 second freefall, a 13,000 ft. jump with a 50 second freefall or a 16,500 ft. jump with a 65 second freefall.
2. North Wollongong Beach, Sydney, Australia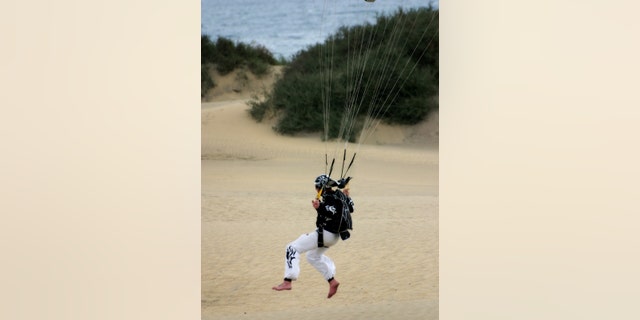 Take a free bus to the Sydney drop zone and skydive from Australia's highest altitude. Freefall over North Wollongong beach, then when your canopy opens enjoy the beautiful scenery. Skydive your first time tandem (no experience necessary) or go as a group.
3. Pattaya, Thailand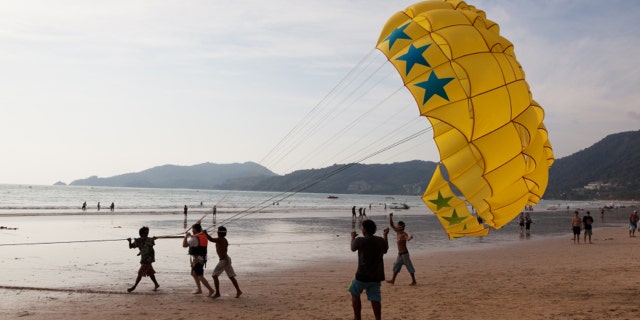 View the western coast of Thailand during one of the most insane adrenaline rushes of your life. Tandem skydivers; you are provided with instruction before your jump. While in the plane, take in the spectacular view of the ground below. Then, off you go! Be sure to keep an eye out for the Gulf of Thailand and the striking beaches.
4. Interlaken, Switzerland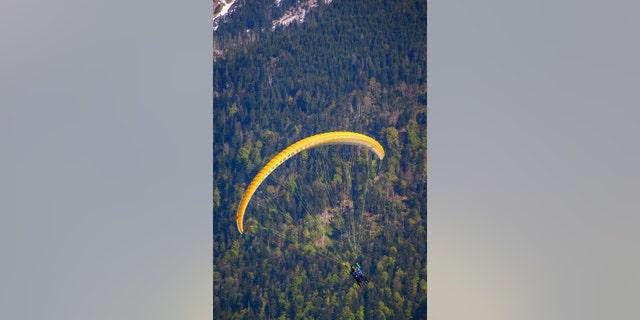 Skydive in Interlaken and experience one of the most scenic dropzones in Europe. Interlaken takes you up in a helicopter. Get ready to enjoy the most breathtaking views of the Swiss Alps, snowy mountains and deep valleys. Bring your friends and family along to watch, they are more than welcome to join as a helicopter copilot to watch you embark on your adventure.
5. Dubai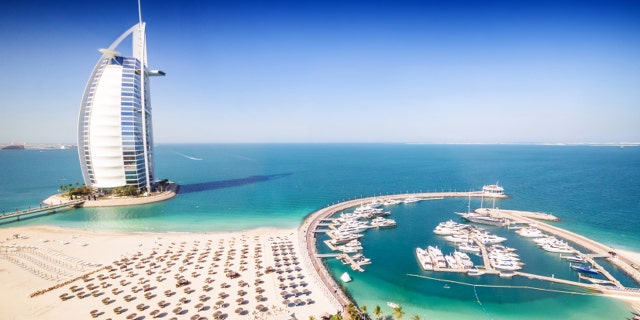 Skydive Dubai is by far one of the best places in the world to go skydiving. Enjoy breathtaking views of the stunning manmade island The Palm Jumeriah and the Dubai Marina. Fun fact: In 2010 "with the honourable blessings of His Highness Sheikh Hamdan Bin Mohammed Bin Rashid Al Maktoum, The Crown Prince of Dubai, the first international parachuting championship was held in the Palm Drop zone in Dubai. Soon after the name Skydive Dubai was launched by H.E. Nasser Al Neyadi (Skydive Dubai)."
Check out more of the world's top places to go skydiving.
More from The Active Times
15 Extreme Sports That Can Kill You
30 Adventure Destinations for 2016