Woman says Expedia employee sent her foul message, canceled plans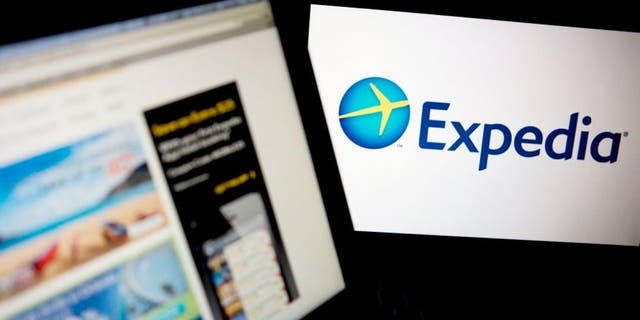 A Los Angeles woman was shocked to find an expletive message addressed to her from Expedia and that the flight she booked through the website for New Year's was canceled without her permission.
Cara Viramontes told CBS Los Angeles Tuesday that she thought was she got was a joke. She went to check her itinerary last week and there was a message from Expedia that read "F--- you!" and that her travel plans were canceled abruptly.
"Everyone I show, they laugh and think it's a joke," Viramontes said. "No one can believe a company as credible as Expedia would ever do something like this."
Viramontes believes she received the crude message after she complained about being charged for travel insurance for her 8-month-old son even though the child doesn't need an airline ticket to sit on her lap. After the call, she filled out an online survey sent to her by the travel website.
"I was honest," she said. "I said, 'You know what, the lady wasn't helpful. I asked to speak to a supervisor and she wouldn't let me speak to a supervisor.'"
A couple of days later, Viramontes discovered the foul message and the canceled trip.
Viramontes told the station that she called customer service and was told that she was to blame for the canceled reservation. She then sent a screenshot of the message to the supervisor , but hasn't heard back from anyone at Expedia.
"We take this matter very seriously and have opened up an investigation analyzing every click and action made by our customer service agents," the company said in a statement to CBS Los Angeles.
Expedia said it would re-book Viramontes flight and refund her money in addition to giving her a $500 voucher.
Click for more from CBS Los Angeles.