'Winnie the Pooh' fans can visit the real Hundred Acre Wood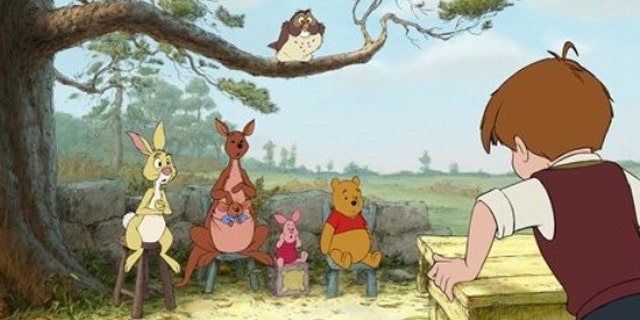 Oh bother, you can actually visit the spot that inspired a little tale about a silly old bear.
According to The Telegraph, fans of the classic Winnie the Pooh series can awaken their imaginations and explore the real-life locations that inspired the A.A. Milne stories.
Milne wrote his children's books after watching his son, Christopher Robin, playing with his toys in the woods near their country home in Ashdown Forest in East Sussex, England. For those who want to take part in the adventure, Nicholas Roe of The Telegraph recommends walking three miles starting from the village of Nutley.
More From Travel + Leisure
Locations in this area that inspired places in the books include the Five Hundred Acre Wood (known as the Hundred Acre Wood in Pooh's world) and Gill's Lap (known as Galleon's Lap in the stories).
Roe wrote, "The irony is that much of the forest disappeared centuries ago, to be replaced by heath and fern. Yet this 6,500-acre spread offers particularly vivid pleasures to autumn walkers."
A footbridge in the area, on the River Medway in Posingford Wood, is a popular spot for tourists to visit and play Poohsticks.
For Pooh fans who want to explore the area, Family Traveller suggested a stay at Ashdown Park Hotel & Country Club, which is only a 10-minute drive from Ashdown Forest. Ashdown Park is also quite proud of its Winnie the Pooh roots, serving Pooh-themed tea with "hunny" sandwiches, Winnie the Pooh tea, and Kanga's cupcakes.