WiFi, toys and tequila: Top hotels with awesome free amenities
In July, Spain-based Room Mate Hotels, (which figured out the magic of providing no-charge WiFi to guests back in 2005—two years before the iPhone was even born), began offering guests a portable 3G wireless router with 100MB of data at no extra charge. Yup, instead of shamefully trying to find that Starbucks or any local cafe just to use their free WiFi, you can now connect from anywhere in town with the pocket sized router that's included with your room.
We hope every hotel copies this incredible perk, and while we're dreaming, here are a few other boutique hotels that are setting trends that all others should follow.
1. The Dorsett Mongkok — Hong Kong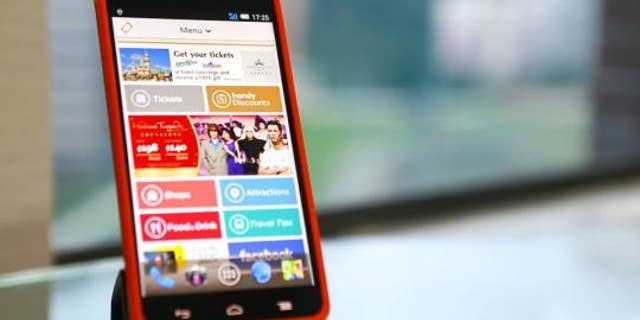 Free Amenity: A smart phone
This swanky hotel set in the bustling Kowloon neighborhood gives you a free cell phone with unlimited 3G data, a personal WiFi hotspot, and the ability to make local and international calls.
2. Crawford Hotel — Denver, Colo.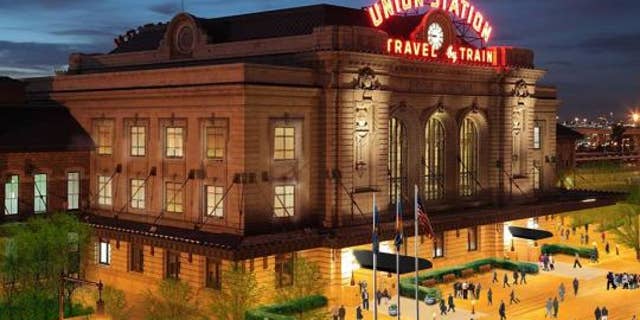 Free Amenity: Toys (for kids)
If your toddler even thinks about whining, the concierge at Crawford Hotel will greet you with a red wagon full of complimentary toys. After that, take them downstairs to watch the trains—this place is located directly above Union Station.
3. The Chanler at Cliff Walk —Newport, R.I.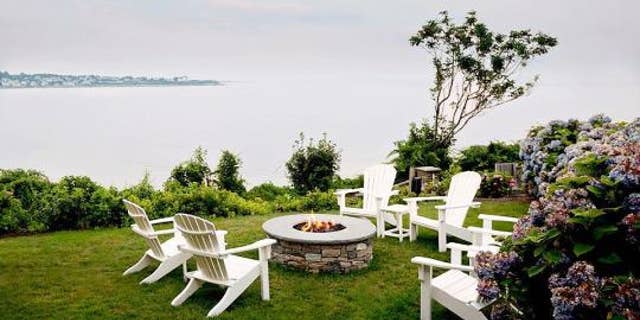 Free Amenity: S'mores kit
Sometimes it's the small things that matter, like finding all of the ingredients to make s'mores in your room. And The Chanler doesn't just give you the ingredients — there's a fire pit complete with cooking sticks overlooking the Atlantic Ocean just outside.
4. The Swag — Great Smokey Mountain National Park/Asheville, N.C.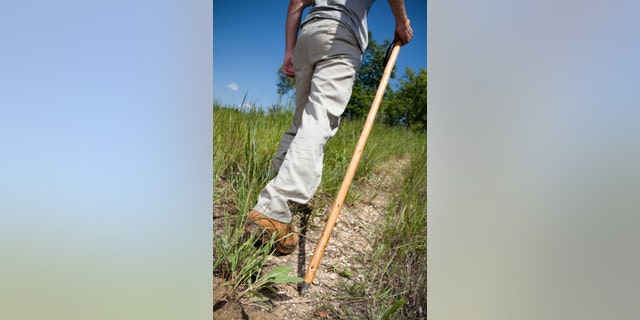 Free Amenity: A personalized walking stick
The name of this romantic, nature-lovers' 14-room hideaway says it all. Before mastering your swagger out hiking on the trail, each guest receives some swag—a hand-crafted walking stick made with foraged persimmon, yellow wood, and hickory.
5. The Cape (a Thompson Hotel) — Cabo San Lucas, Mexico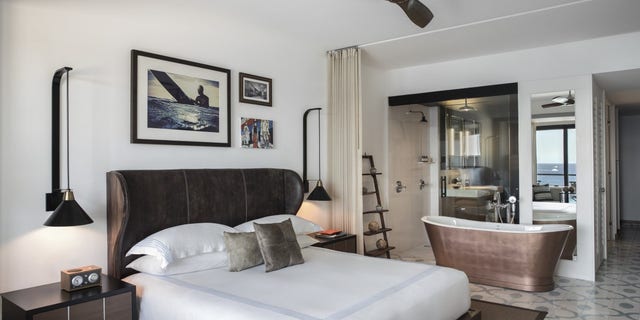 Free Amenity: A bottle of 100% Blue Agave Tequila
First thing you'll notice in your room at The Cape is the jaw-dropping views of the Sea of Cortez and her white sandy beaches that stretch right up to the hotel (from every room). Then, guests will quickly notice the complimentary hand-etched crystal bottle of Realeza Mexicana 100% Blue Agave Tequila, produced exclusively for The Cape—the perfect precursor to a day in the sun.
6. The Society Hotel — Portland, Ore.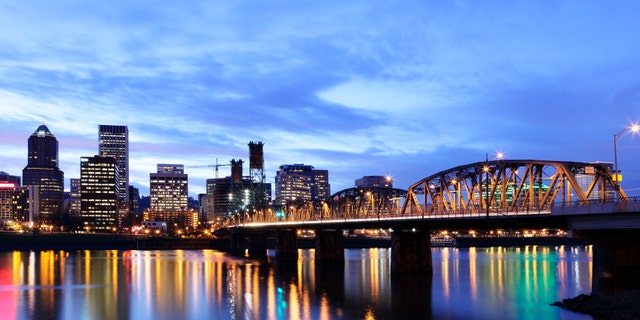 Free Amenity: Your own person
Think you need to drop a lot of cash for some posh amenities? Think again. When The Society Hotel opens in October in Portland's Old Town Chinatown neighborhood, guess will get their own personal concierge. The rooms range between $75 and $135 a night, and the concierge will be available via text 24-hours a day to snag dinner reservations, tell you where to shop, and they say, even let you know how to get free drinks at local bars.
7. The Gwen — Chicago, Ill.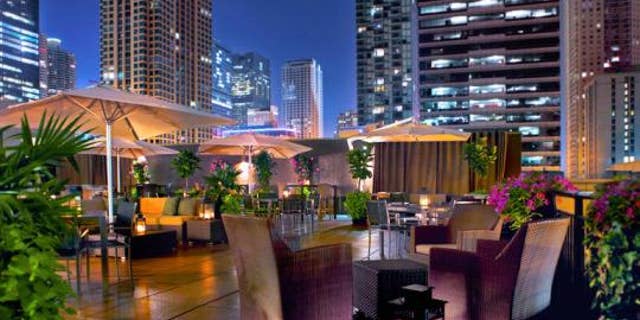 Free Amenity: Sleep Elixir
Sleeping pills at turndown, free of charge! Just kidding—sadly, that probably isn't legal. In lieu, The Gwen (opening this September in the facade of the historic McGraw-Hill building, a few blocks from the lake), will leave guests a fresh pressed sleepy-time juice just before the night hours.
8. The Gritti Palace - Venice, Italy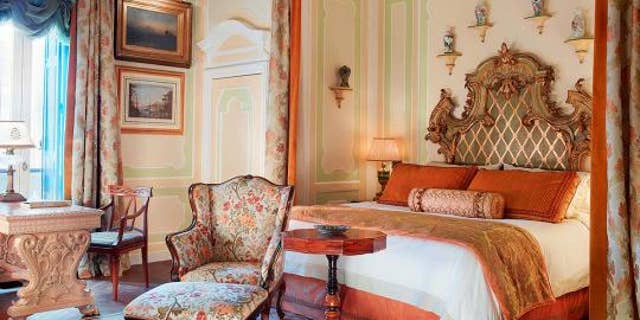 Free Amenity: Handmade slippers
The 21-rooms at this historic mansion-turned-boutique hotel are meant to feel like a private residence. So it's fitting that they provide you with slippers, handmade with Rubelli fabric, as a gift you can take back to your real home.
Check out more of the world's coolest hotels with free amenities.
More from Yahoo! Travel
Under the Sea: 12 Best Snorkel Spots in the U.S. (Melinda Crow)
Real Travel: Swimming With Dolphins and Great Whites—Susan Casey's Life of Adventure