Why New Orleans is better than ever
When you take a look at the numbers, it seems as though, in some ways at least, 10 years after Hurricane Katrina, New Orleans is better now than ever before.
For example, according to a report from The Associated Press (AP), the city's tourism statistics are almost as high as they were 10 years ago, and in some cases they're even stronger.
According to the report, 3.7 million people visited New Orleans in 2006. In 2014, that number more than doubled: the city accommodated 9.5 million visitors last year.
"It's a fantastic time to go there," Diana Schwam, author of the travel guidebook Frommer's EasyGuide to New Orleans, told AP. ''The post-Katrina energy that has emerged is insane. It's just really fun and exciting."
Both the city's classic mainstays and the newly emerged attractions (according to AP New Orleans has 600 more restaurants compared to 10 years ago) are big draws for travelers looking to experience the culturally diverse and historic area.
Speaking of its history, some long-term residents who were fortunate enough to return to New Orleans (according to NPR the city has 110,000 fewer residents than before the storm hit) say that one downside to the "rebirth" is that the culture there has changed.
"You can't even hear the same dialect that you used to hear," Stan Norwood, a barber and leader of a community group in the Freret neighborhood, told NPR. "The drag? The New Orleans drag? It's hard to find," he said.
Additionally, the extent of recovery varies from neighborhood to neighborhood. As NPR also points out, many residents never returned to the Lower Ninth Ward — the neighborhood hit hardest by the storm — but in other areas like the French Quarter, many new residents have settled in.
So, by no means is the city "back to normal" — no doubt, it's been forever changed — but the rebuilding process has certainly added some new colors and flavors to its character.
Here's a look at some of the new and improved aspects that add to an atmosphere and experience that's better than ever before.
1. More Live Music & Live Performance Venues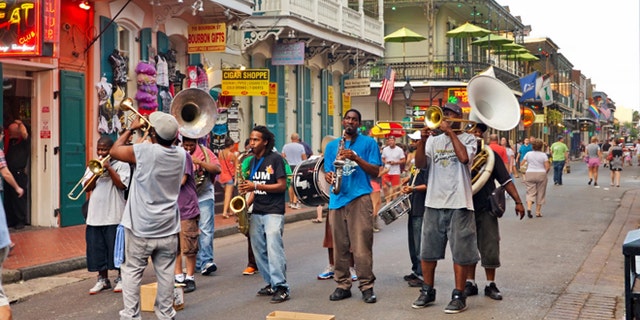 It's no secret that New Orleans has entire streets and neighborhoods dedicated to live entertainment and nightlife, but the jazz and live music scene here now extends well beyond the most popular locations like Bourbon Street and the French Quarter. Those in search of more venues should visit Frenchman Street in the Faubourg Marigny or the St. Claude corridor, which the NOCVB says is adding new live performance bars and restaurants almost monthly. Plus, don't forget about the the old favorites, like Tipitina's, Preservation Hall, Snug Harbor, The Howlin' Wolf, The Maple Leaf, d.b.a. and The Spotted Cat.
2. A Rebuilt St. Roch Market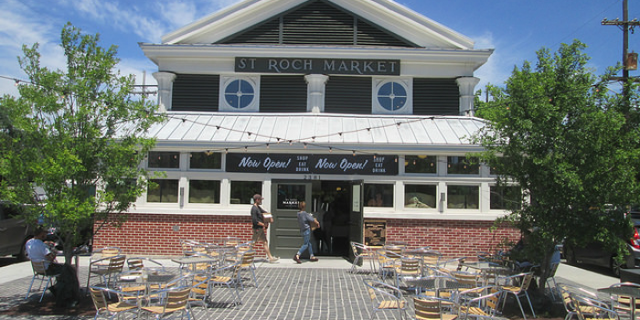 Destroyed by the flood and then entirely rebuilt, the historic St. Roch Market is a must-see according to AP. Supplying the community with local produce and prepared foods from the most talented chefs in the city, the market is and always will be considered a classic centerpiece of downtown New Orleans.
3. New Discoveries at The Roosevelt Waldorf Astoria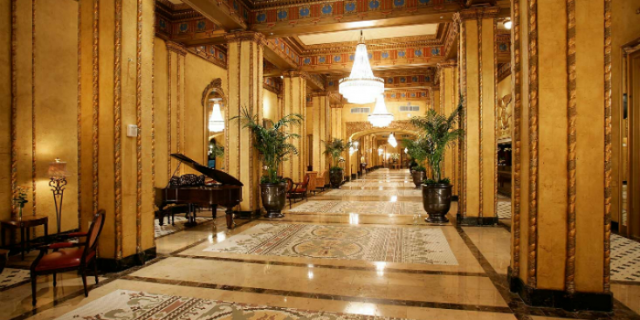 Katrina's destruction affected many historic buildings, but for some, like The Roosevelt Waldorf Astoria, a silver lining emerged as reconstruction began. Paradigm Design Group (PDG) took on the iconic hotel's restorations and uncovered original tile mosaics and murals that had been forgotten before the storm. The mosaic floors, which date back to 1893 (when the establishment was known as the Grunwald) have been restored to their original brilliance and renowned Art Deco pieces by Paul Ninas that were previously hidden by sheets of plywood are on display for all to see.
4. More Restaurants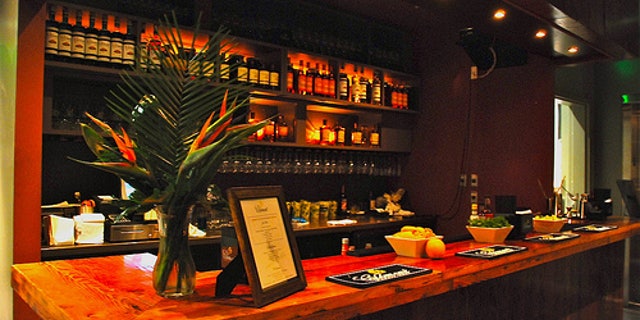 Classic eateries, like Antoine's (175 years old this year), Arnaud's, Galatoire's, Broussard's, Commander's Palace and Pascal's Manale, that originally helped New Orleans earn its status as a premiere food destination are booming. And with 600 more restaurants than it had in 2005, the city's dining scene is growing not only in size, but in diversity too. Extending beyond cuisines traditionally associated with New Orleans, restaurants are venturing to serve Vietnamese, Philippine, Chinese, Italian, Spanish, Mexican, Russian and Israeli fare, according to the New Orleans Convention and Visitors Bureau (NOCVB).
5. More Cocktail and Drink Options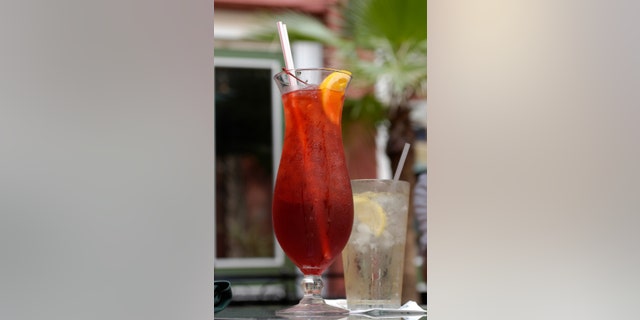 New Orleans has no shortage of bars, lounges, taverns, saloons and beer gardens to choose from, but since Katrina, the NOCVB says in particular, the city has seen prolific growth in the number of craft cocktails and draft microbrews offered at local watering holes. Plus, over the last 10 years the city's popular "Tales of the Cocktail" event (held every year in July) has grown from a small gathering into one of the world's most popular cocktail festivals. The NOCVB says the event drew 18,000 visitors to the city last year and generated $12.8 million.
6. More Cruise Options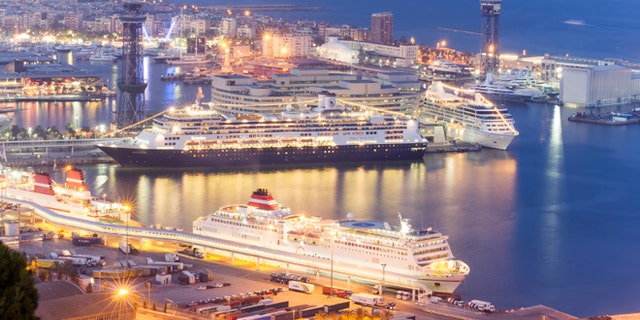 Adding to its reputation as "The Gateway to the Caribbean," in more recent years New Orleans has grown to become one of the top 10 ports for cruise ships heading out to or stopping in from both the eastern and western ends of the Caribbean. The NOCVB says the Port of New Orleans has blossomed into a busy hub catering to both large and small vessels and an operation point for major cruise lines including Carnival, Norwegian and American Queen.
Check out more reasons to book a trip to New Orleans today.
More from The Active Times
The Safest U.S. Cities for Cyclists
The World's Most Spectacular Lakes
The 50 Fittest Colleges in America 2015