Where to find San Francisco's best views
Marvel at San Francisco's indisputable beauty (even when that beauty is shrouded in fog) from these scenic spots.
1. ALAMO PARK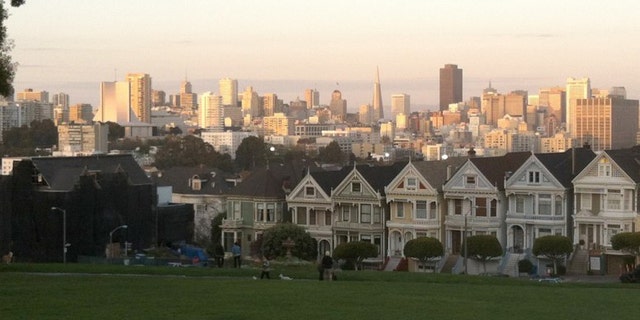 From this hilltop, you can see the skycrapers soaring beyond Victorian homes.
2. GOLDEN GATE BRIDGE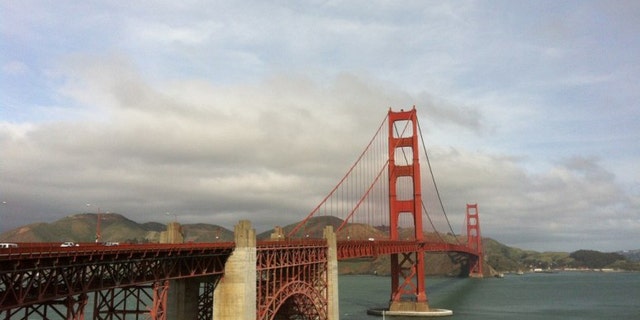 The 75-year-old bridge not only boasts a panoramic view over the city, but is also an iconic sight in its own right.
3. DOLORES PARK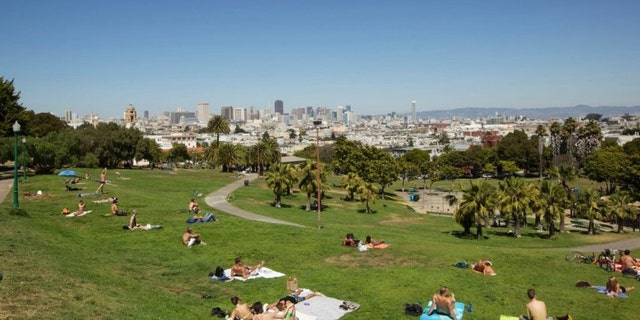 The popular park is a place to see and be seen. Just know what you're doing if someone offers you a brownie.
4. THE VIEW LOUNGE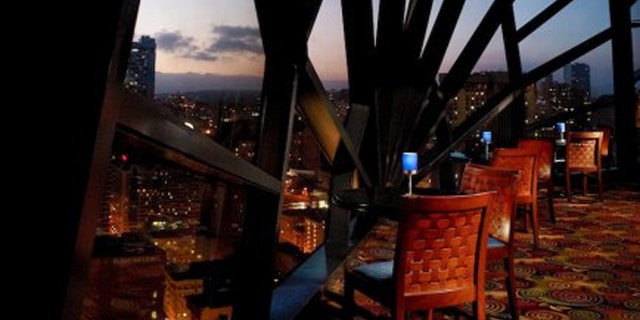 The 39th-floor lounge in the heart of downtown is simply (and appropriately) called The View.
5. TWIN PEAKS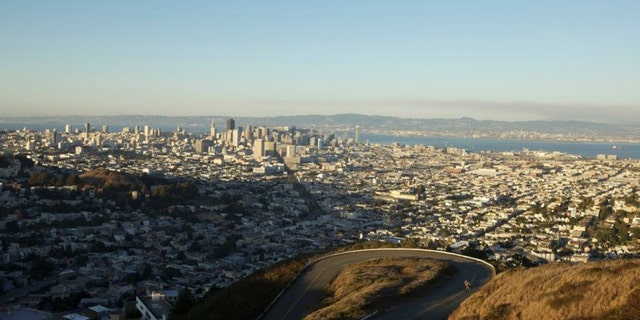 The 922-foot summits of Twin Peaks are literally the high points of the scenic 49 Mile Drive.
See more vistas at Condé Nast Traveler
More from Condé Nast Traveler
Amazing Pools at the Best New Hotels
26 Travel Apps that Will Change Your Life
The Best New Family-Friendly Hotels

Americas Must-Eat Sandwiches