What to do in January to save on airfare all year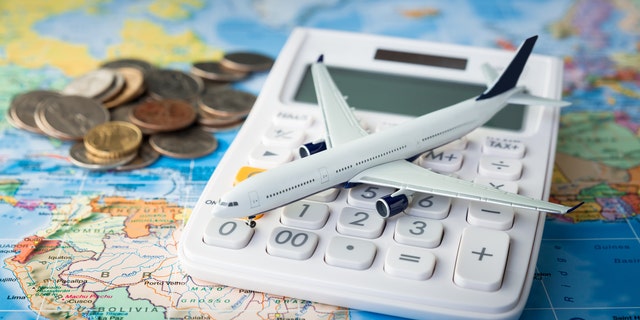 Unless you're scrambling to make last-minute holiday plans, the next trip you take will be in 2018. And unless you have a good reason to wait, it's almost time to start booking it, too.
Multiple sources have pinpointed January as the ideal time to book trips at an affordable price. But because saving on airfare is never as easy as one tip, let's dive into the data a bit.
First of all, according to Hipmunk, average airfares are at their lowest for flights in January. Airfare for both domestic as well as international travel is approximately 20% lower on average for flights taken in January. So if you can take a post-holiday vacation, it's a great month to see the world for less.
Meanwhile, travel search engine Skyscanner suggests that January is the best time to book affordable flights for trips taken in the first half of 2018. Domestic flight prices could rise 13% by March, while international flights could rise by 56%, according to the site's data.
More From Travel + Leisure
Generally speaking, travelers should be sure to set fare alerts well in advance. Expedia's annual Air Travel Outlook Report for 2018 suggests that the lowest average ticket prices were found for bookings made 30 or more days in advance. "With few exceptions," the report states, the cheapest fares for economy flights "were booked on a Sunday."
That doesn't necessarily mean that you need to book your next trip on a Sunday to get the lowest price, since that could instead be an indication that travelers flight shopping on weekends were more budget-conscious.
To get the best price on your next flight, set an alert right now. Hipmunk's content manager, Kelly Soderlund, told Travel + Leisure that travelers should have alerts set four to six weeks in advance of domestic trips, and between eight and twelve weeks for international flights. And there's nothing keeping you from setting it even earlier.
After all, the mere act of planning a vacation has been shown to make us happier.