What the Airbnb experience is really like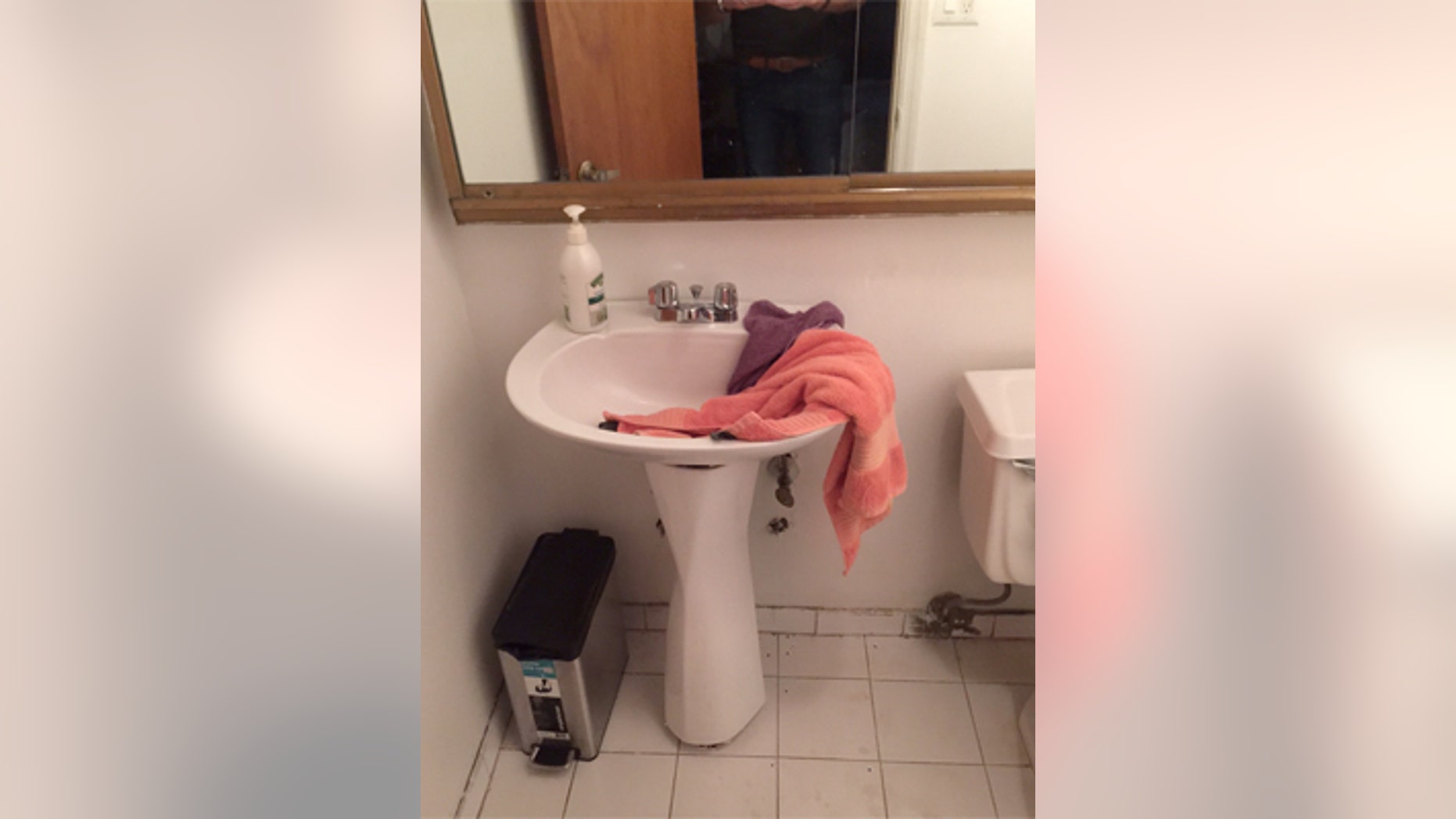 What exactly is Airbnb? According to its website, it's "a community marketplace where guests can book spaces from hosts, connecting people who have space to spare with those who are looking for a place to stay."
Sounds great, doesn't it? Well, it can be a great experience, or it can be a disaster – and you can't truly discover which until you arrive.
My firsthand experience has been good, fair and terrible. I've used the service in West Hollywood and New York City, booking a total of four complete stays. Many people say they've had perfectly pleasant experiences, but – as someone in the travel industry – I come in with a keen eye for detail. And I've discovered several things that consumers need to consider.
Your reservation may get canceled or moved: Just because you're confirmed and have been charged doesn't mean you'll actually be staying at the apartment or house you've booked. After I arrived in Los Angeles, with one day to spare, my booking was canceled with no explanation. The host offered another apartment "nearby," but it turned out to be 20 minutes away. I had to scramble to find another place at that last minute, which cost me additional money and time.
It can take a week to get refunded after a cancellation: Even when they cancel on you, you still have to wait for the credit to show up on your credit card. Airbnb says it can take up to seven days to see that credit.
The pictures aren't always accurate: You'll see plenty of listings on the Airbnb website with beautiful pictures of what appear to be stunning places. Many of those listings are accurate, but others are far from the truth. Wide-angle lenses make some apartments appear far bigger than they actually are, while others look so clean you'll think you could eat off the floor. But here are some pictures from the apartment I booked this past week on New York's Upper West Side:
(Mark Murphy)
The sweet smell of rotting garbage hit me when I opened the door.
(Mark Murphy)
This apartment had two bathrooms, which is a big plus. But it's not so big when the host or prior guests leave dirty towels behind.
(Mark Murphy) 
Someone warmed the bed for me, but I wasn't sticking around. Notice the toilet paper roll in the background.
Don't trust the reviews on the website: That Upper West Side apartment had an almost perfect five stars and glowing reviews, leading me to believe that maybe it was the host's family members or friends who had stayed here. In fact, virtually every property on the website has great reviews, making it very difficult to discern what is a good fit for you and your traveling companions.
You might want to pay extra attention to properties with lukewarm reviews, since they might be a better indictor of a real review. Also, while the guest can post a review of the property, the host can review the guest – so some guests might be tempted to be less than truthful. Airbnb has adjusted its review policy so that the host and guest can't see their respective reviews until both are posted, but many still may be nervous about sharing a negative experience.
Beware of Airbnb's terms and conditions: Airbnb has "terms and conditions" that most people don't read until they have a problem. In my case, I arrived a day later than my check-in date, putting me outside Airbnb's 24-hour window for any complaints. Despite a filthy apartment and no returned calls from the host during the 90-minute window, Airbnb initially refused to act to correct the situation. Instead, it referred me to those "terms and conditions" and the 24-hour policy. In a classic case of passing the buck, Airbnb then referred me back to the host, who had still not called back.
Airbnb finally makes it right: Sometimes you have to turn to a higher power – in this case, a manager at Airbnb who understood that things had gone way off track. Instead of arguing or passing the buck, she stepped in and immediately refunded the amount I paid, despite the fact that Airbnb had already paid the host. She also provided a $200 credit toward a future booking and a $100 credit toward dinner, all in the name of great customer service.
I wish that call had taken place early on, saving me endless hours of bouncing between the host and the service, but in the end it was handled. My next Airbnb experience is already booked and with a twist: I've asked to stop by the host's apartment, which is just a few blocks from where I'm currently staying, to avoid any surprises.