What not to miss at LEGOLAND California
Lest you think LEGOLAND California is just a park full of plastic bricks for people who love nothing more than to hole up and build Star Wars ships, let me give you a different perspective.
My family and I, who enjoy LEGOs but are not fanatics, were happily surprised at the variety of attractions and the quality of theming at this Southern California theme park. But pay attention, or you could miss some of the very best – from the opportunity to trade minifigures to the educational factory tour – that this park has to offer.
Here are eight of the more than 60 attractions and experiences you do not want to miss at LEGOLAND California.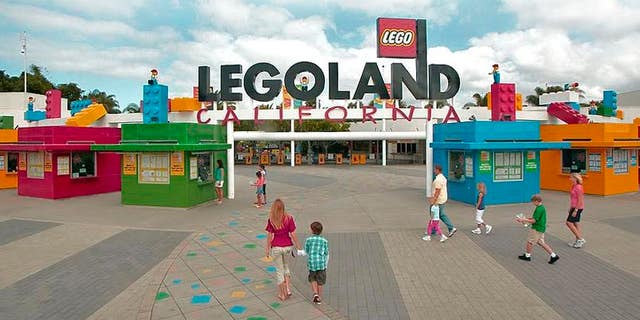 1. Minifigure Trading
If you've got a kid who loves LEGO minifigures, be sure to bring along some that may be tradable. LEGO's "Model Citizens," otherwise known as employees, throughout the park will trade any of the minifigures on their brick name badges. Cashiers may also swap minifigures when you check out after dining. Note: Your minifigure must have both a head and a body to make a proper trade.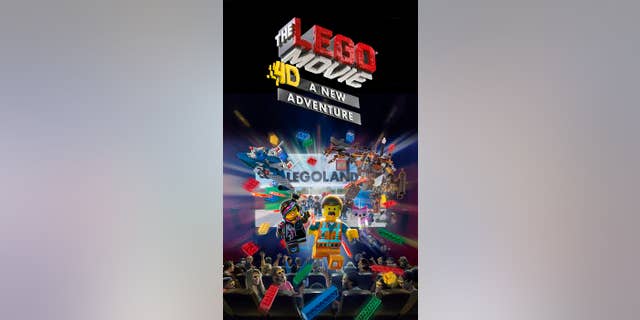 2. The LEGO Movie 4D Adventure
Fans of The LEGO Movie can see a new adventure featuring its popular characters along with "Risky Business," a new villain voiced by Patton Oswalt, in the park's 4D animated feature. The movie, located at the LEGO Showplace Theater in Imagination Zone, follows the journey of the crew when they are invited to a theme park that is based on their adventures. Trouble quickly follows, of course. Emmet and Wyldstyle hang out in this area, so kids can meet them in person and snag a quick pic.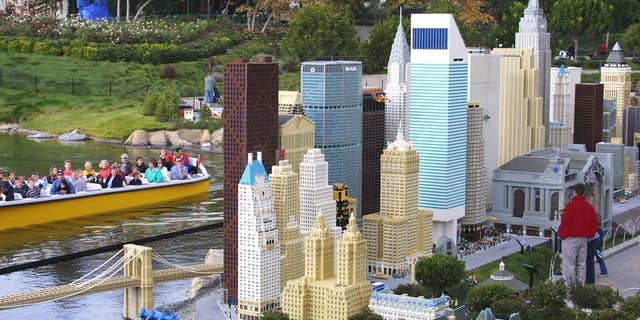 3. Miniland USA
This is what comes to mind when you think of LEGOLAND: millions of bricks recreating everything under the sun. Miniland is amazing, and it's fun to look at the detail that goes into its scenes. Check out Las Vegas, San Francisco, the New York skyline, New Orleans, Washington, D.C., and busts of famous people – all made of LEGOs. You can also take a short boat cruise to see some of the scenes by water.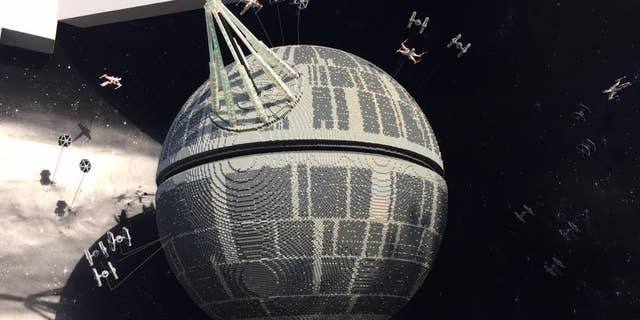 4. LEGO Star Wars Miniland
Just about every scene from every Star Wars movie seems to be on display here. There's an Ewok village, the planet Hoth and an amazing, 8-foot-wide Death Star. Plus, you can grab a selfie with LEGO versions of Chewbacca, R2-D2 and Darth Vader.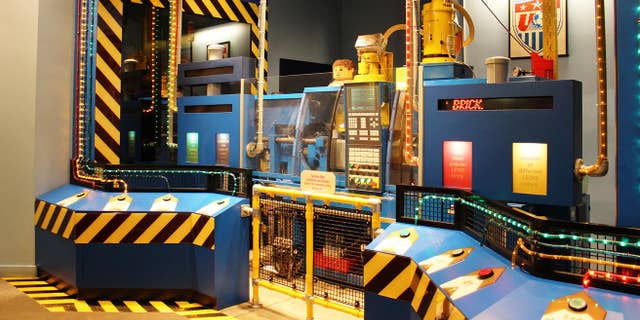 5. LEGO Factory Tour
It's fascinating to see how the bricks are molded and colored during the LEGO Factory Tour in Fun Town. Who knew so much went into the making of a simple LEGO? At the end, once you've been inspired to build new creations and customize your own minifigures, you're deposited into LEGO Club House, where you can buy LEGOs for $9.99 per quarter-pound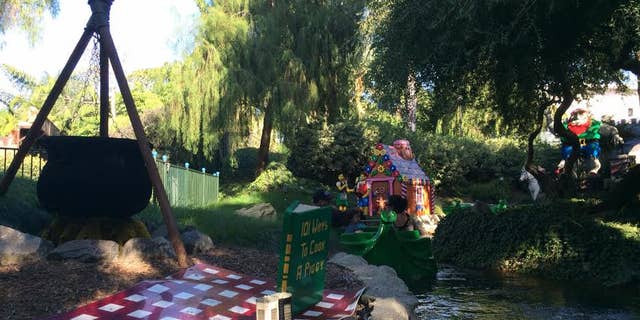 6. Fairy Tale Brook
You might easily skip this adorable ride if you don't have young kids, but it's great if you want to take a break from the action. Kick back in a leaf-shaped boat as you sail through a quaint wooded area full of LEGO renditions of famous fairy tales. Keep an eye out for Jack and the Beanstalk, Hansel and Gretel and the Three Little Pigs.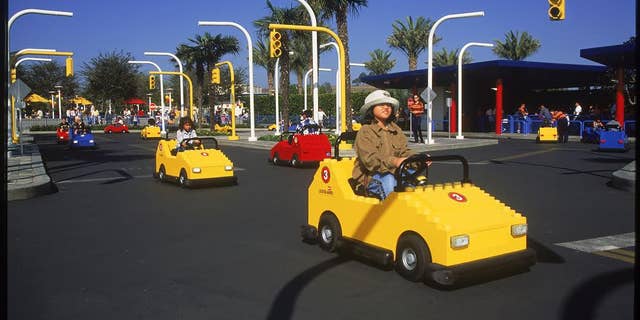 7. Driving School
This is one of the most creative and interactive rides for kids I've ever seen. Children from 6 to 13 (there's a Junior School for ages 3 to 5) get their own LEGO-shaped vehicle at LEGOLAND Driving School that they can maneuver, just like a grownup, around a little town to earn their driver's license. There are traffic lights, stop signs and real roads amid palm trees, along with LEGO citizens and their pets milling about. But tell your kids that these vehicles go forward only, and a Model Citizen will have to come bail them out, shortening their ride time, if they need to back up.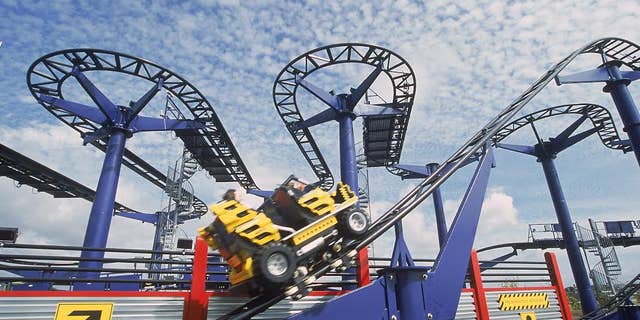 8. LEGO Technic Coaster
You won't find a big-time roller coaster, but LEGOLAND does have some thrill rides for those who like to go fast. This unique coaster sends you spinning and twisting and offers a decent drop – perfect for most ages. Kids must be at least 42 inches tall to ride the Technic Coaster, which is located in Imagination Zone.