What if you need a passport … tomorrow?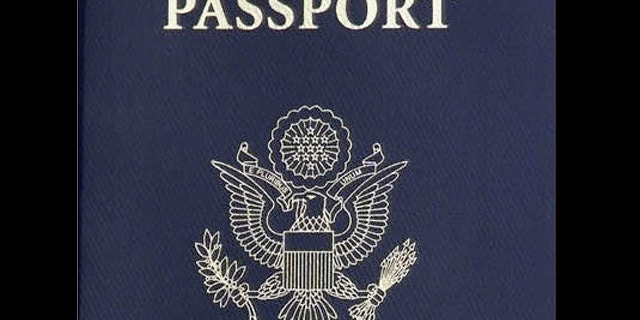 Imagine this scenario: your airline tickets are booked, your bags are packed and you are ready to roll, but you suddenly realize that your passport has expired. Or maybe you just cannot find it. Luckily, there are several options available to the time-crunched traveler.
Here is a guide to getting a passport at the very last minute:
Make an appointment with the passport agency
If you are traveling within 14 days, you can schedule an appointment with your local passport agency and fill out an application on the spot. Find the nearest agency on the U.S. Passport Agency's website. You can schedule an appointment at any time during the day by calling the automated appointment system. Once there, you will need to bring your ticket with the printed date of travel, proof of citizenship and payment for associated fees. The proof of impending travel needs to show your departure date, and you cannot just show it from your phone–the documents must be printed. You may even want to come prepared with two passport photos, which do not need to be certified, so you can have them done at any local business. In addition to the usual cost of renewing a passport, you will have to pay a $60 expedite fee for your application. Agencies typically accept debit and credit cards, checks or money orders.
Before your appointment, fill out the appropriate forms depending on whether you are applying for your first passport or a renewal. You can find the necessary forms on the State Department website. Fill out the single-sided forms using black ink, on matte white paper. Do not mail any of these forms in beforehand, or your application may actually be delayed. If you have all your documentation ready, the passport agency may be able to produce a passport in as little as a few hours — or at least within a couple of days.
Try an expediting service
Services are available to help you get hold of a passport in a hurry. Companies registered with the U.S. Passport Agency can assist you in getting a passport within 24 hours. Of course, these agencies charge a pretty penny for their services, and obtaining a passport immediately can cost up to $199 in addition to the standard government fees. Popular services include Passport Visa Express, Visa HQ and Travel Visa Pro.
You will need to give these agencies the power to apply for a passport on your behalf, through a letter of authorization. You still have to complete the required forms, either the DS-82 for a renewal or the DS-11 for your first passport. Mail two copies of the form, one or two passport photographs and your tickets as proof of immediate travel. If you are renewing your passport, you should also include your expired passport. New passports also require certified copies of proof of identity and citizenship,which can include a driver's license, birth certificate or evidence of naturalization. Send your documents with express shipping, to make sure they are delivered as soon as possible. If you have to travel immediately, find a business with an emergency hotline you can call.