What celebrities actually wear on flights
To get a sense of how the international glamour pack dress when they travel, we also asked about their in-flight uniforms at a few recent events (the two-day Guggenheim International Gala dinner, made possible by Dior, and the Cinema Society Spectre premiere). On planes and as they march through security, somewhat unexpectedly, the tony revelers claimed they dress as cozy as they can—even the princess. Here are some tips we gathered from the jet set:
1. Zachary Quinto takes plenty of options.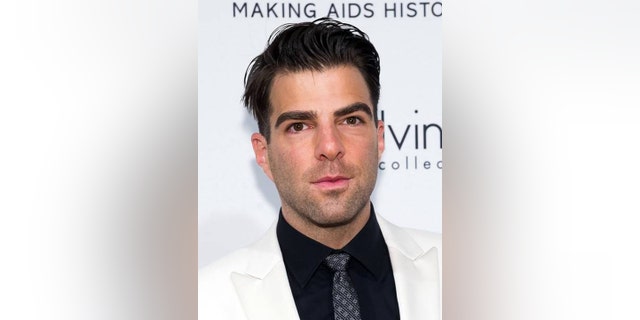 Quinto (recently Spock in the "Star Trek" reboot) doesn't mind a costume change before a flight. "I wear jeans, but I keep sweatpants in my backpack. I change into them all the time. A hoodie and a scarf are always good. That's so people don't take pictures of me when I fall asleep and my mouth is agape."
2. Even a princess wears track pants.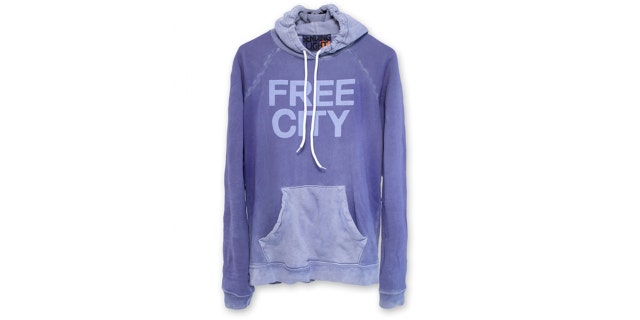 "I always wear cozy trackies, the comfiest things," said Princess Maria-Olympia of Greece. "I'm so bad on planes. I wear gray Free City trackies. I wear my little Givenchy sneakers always and a massive scarf to cover my face because I always look terrible on the plane."
3. Mad Men's Kiernan Shipka keeps it comfy.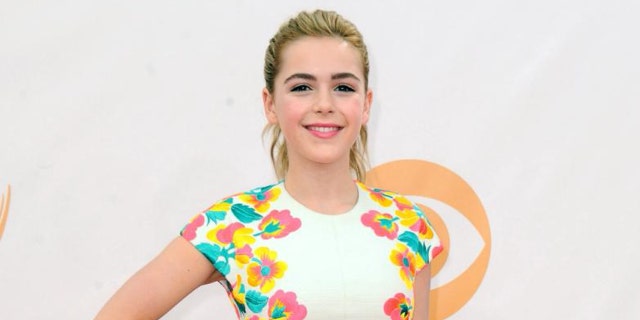 Most recently, Shipka says "jeans with a sweater and a little white top underneath—for a little collar pop-out—and Converse shoes. On red-eyes, I love to be comfortable and sleep. Comfy pants. But a lot of times, I'll wear something to the airport, and then I'll change into sweats if it's a long flight."
4. Alan Cumming avoids the hard stuff.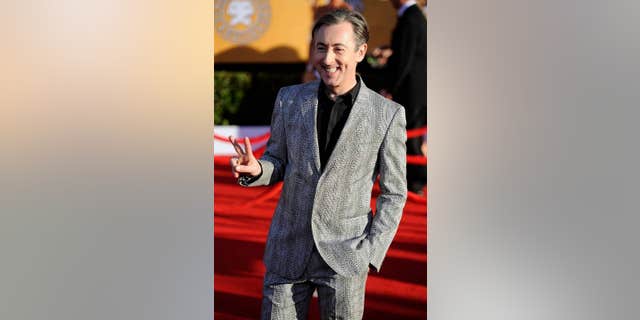 For actor Alan Cumming, being cozy on the plane is all about hassle-less travel. "I always try and wear things that will not set off the alarms, so I avoid belts and trousers with metal studs on them. I try and wear socks so when I take my shoes off, I'm not thinking, What am I stepping on? I like clothes that are like pajamas but are not pajamas. Someday, I'm going to design a suit that you could fall into bed and wear, and it would basically be pajamas."
Check out what more celebs wear when they fly.
More from Conde Nast Traveler
Condé Nast Traveler Releases Readers' Choice Awards 2015
The Best U.S. Airlines: Readers' Choice Awards
The Friendliest and Unfriendliest Cities in the World