Want discounts on hotels and cars? Don't forget AAA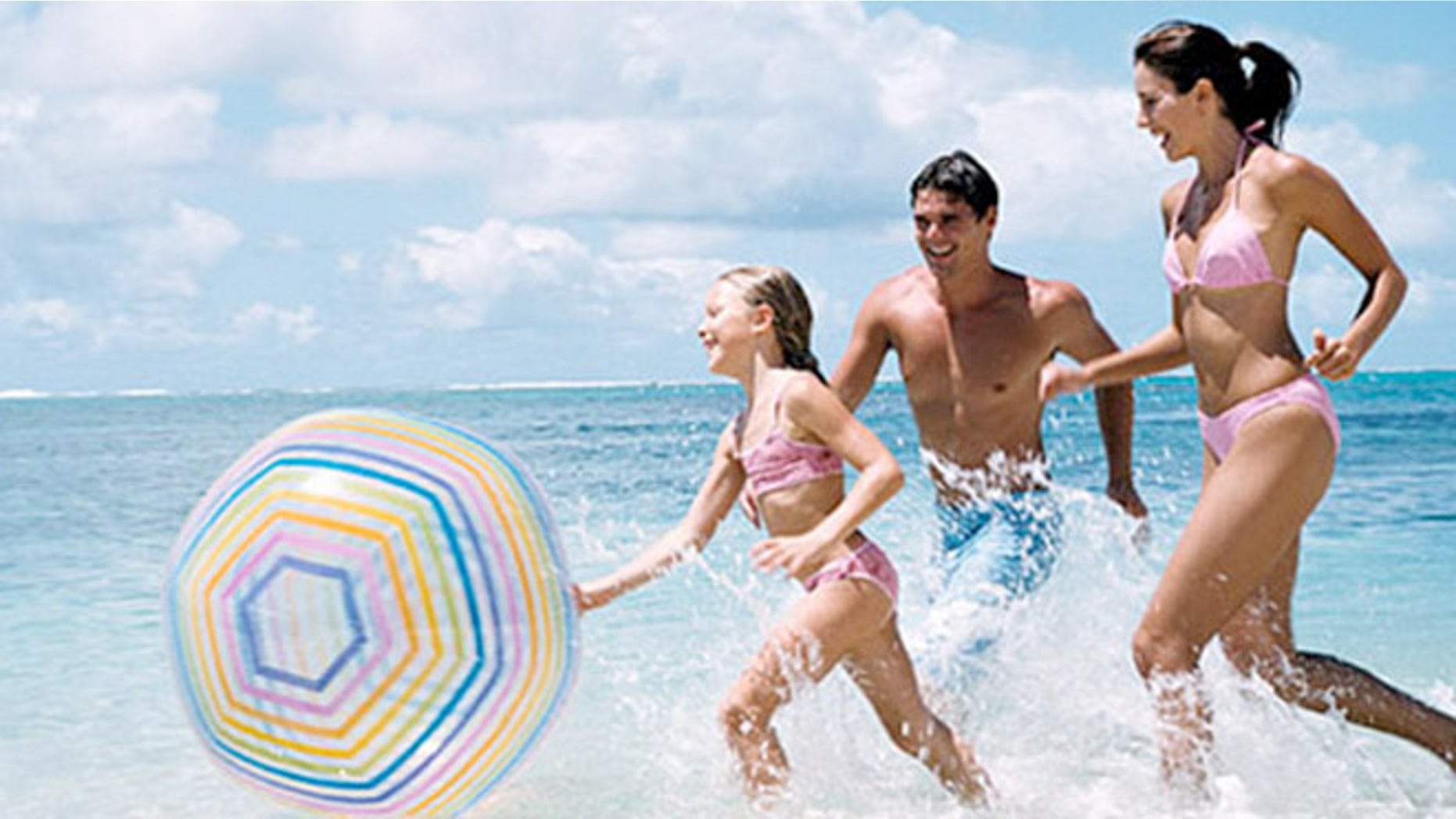 People often ask, "What is the most commonly overlooked travel discount?"  My answer is inevitably AAA.  Formerly the American Automobile Association, the not-for-profit federation of affiliated motor clubs in North America provides roadside assistance, insurance, and other benefits.  But lesser known are AAA's broad selection of travel discounts available to its members that can save people 20 percent off the price of hotels and rental cars.
Founded in 1902, it has 54 million members in the U.S. and Canada--and a whopping 25 percent of U.S. households are AAA members.
That's a lot of people who are eligible to save real money. Here's how you can make the most of your membership for your next trip.
What does it cost?
While the cost varies from state to state, you can get an AAA Classic membership – and all the travel benefits that come with it – for as low as $35 a year. As an example, my AAA is Northern California, Nevada, and Utah and has the $35 Classic Membership available.  But the Southern California AAA has a different definition of the Classic Membership at a different price ($48).
What are the travel benefits?
AAA is the largest leisure travel organization in the U.S., with more than 1,000 offices.  So the first benefit is that you can readily find a human being to help you plan and book your trip. On the Internet, you can easily search for discounted rates for tens of thousands of hotels, rental cars agencies, and attractions. In general you can save up to 20 percent on hotels and rental cars.  Every so often you'll find much larger discounts.
Where can I find AAA rates?
Hotels
Online travel agencies like Expedia and Priceline don't make AAA rates available on their websites, so you will have to use the "road less traveled" to find your discounts.  You can try out my new site focused on hotel discounts - goSeek.  Room77 is another site I recommend.  The AAA site has a travel search engine on it as well.  Finally, each hotel website will have a way to search for AAA rates, although they often make it difficult for you to figure out how.  Take a look at the example.
So you have several options.  And you'll need them, because one frustrating thing about AAA hotel discounts is that no single site seems to have them all. Be sure to search multiple sites.
Rental cars
AAA also has great discounts on rental cars.  But there's a problem – they have an exclusive agreement with Hertz.  In my experience, Hertz is almost always the highest priced option when searching for a rental car.
The good news for value travelers, however, is that Hertz recently bought two other rental car brands – Dollar and Thrifty. Dollar and Thrifty are almost always some of the lowest prices available, so with your AAA discount you're taking the lowest price and making it even lower. Bonus.
Now, it seems like AAA doesn't want to tell too many people about this extra discount on Dollar and Thrifty because they make it pretty hard to find.  Let me give you some instructions.  Go to the AAA website.  Do a rental car search.  You should see a set of results.  Go to the very bottom of the results.  You'll see a button that says "See More Cars".  Click that.  Now you'll see discounted Dollar and Thrifty rates if they're available.
AAA travel tips and tricks
AAA discounts are great for some hotels, and not great for others
--Often, AAA discounts are the best you'll find on branded hotels like Marriott and Best Western
--Some branded hotels typically provide the discount only on a fully refundable rate.  (Examples are Hilton and Starwood).  You'll usually be able to find a lower price on a straight up non-refundable rate, with no AAA discount
--Independent hotels will have AAA discounts, but you'll most often be able to find a better discount out there (e.g., via a coupon from an online travel agency)
--Even if you don't have an AAA card, make sure to check the discount.  The savings may pay for your membership, especially if you're planning a longer stay
--Make sure to bring your card when checking in to the hotel or renting the car.  They will require it to get the special discounted rate