Walt Disney World building a nature-themed resort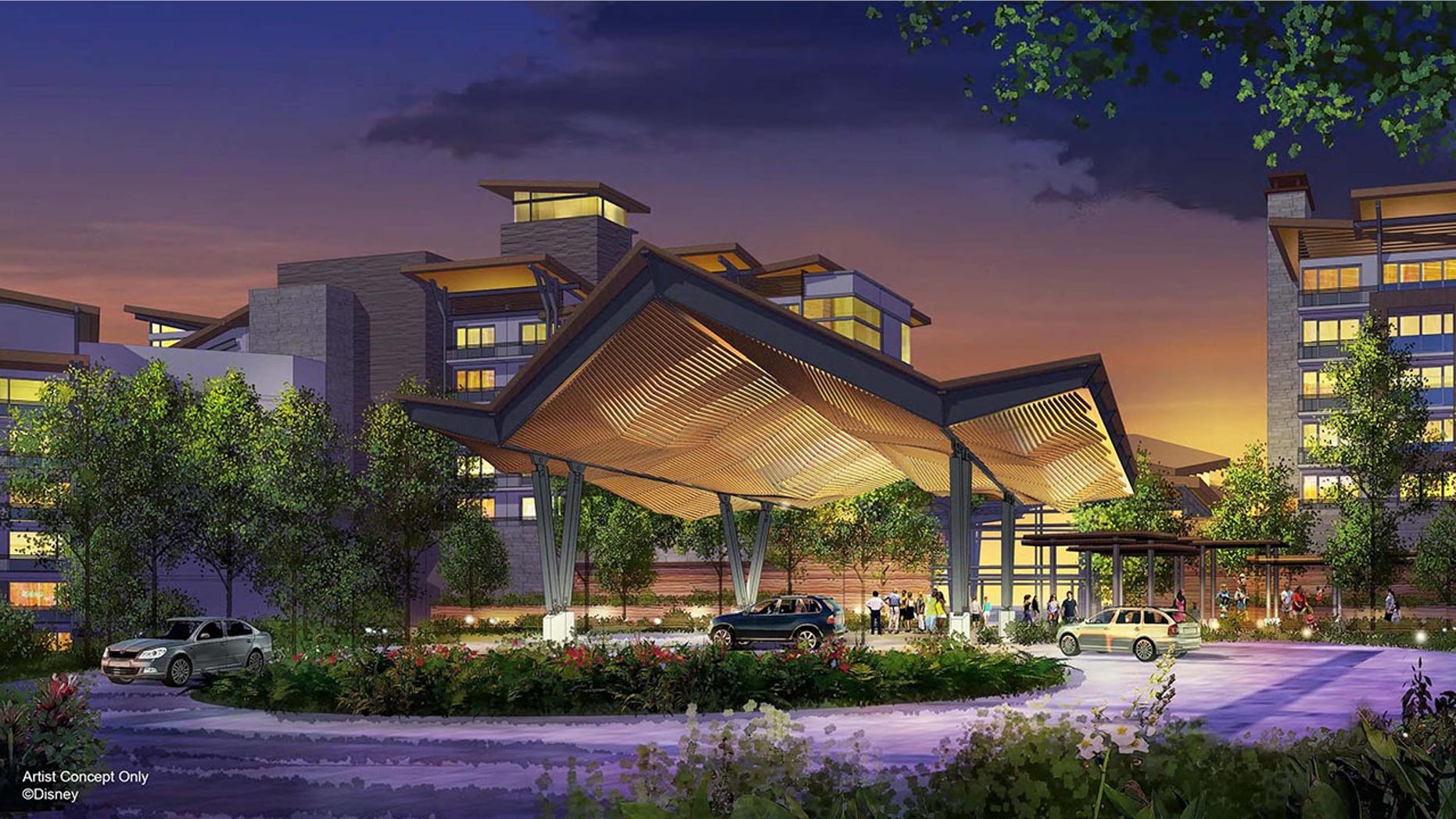 Walt Disney World says it's going to build a new nature-themed resort.
The Florida-based theme park resort said Thursday that the as-yet-unnamed resort will open in 2022. It will have 900 hotel rooms as well as villas for Disney's timeshare program.
COUPLE VISITS DISNEY WORLD, DISNEYLAND ON SAME DAY: 'IT WAS INCREDIBLE'
The new project joins three other resort construction projects underway at Disney World.
The 27,000-acre tourist destination already has 36 resorts on its property, as well as four theme parks.