Vomiting in a cab could cost Florida passengers $50 puke tax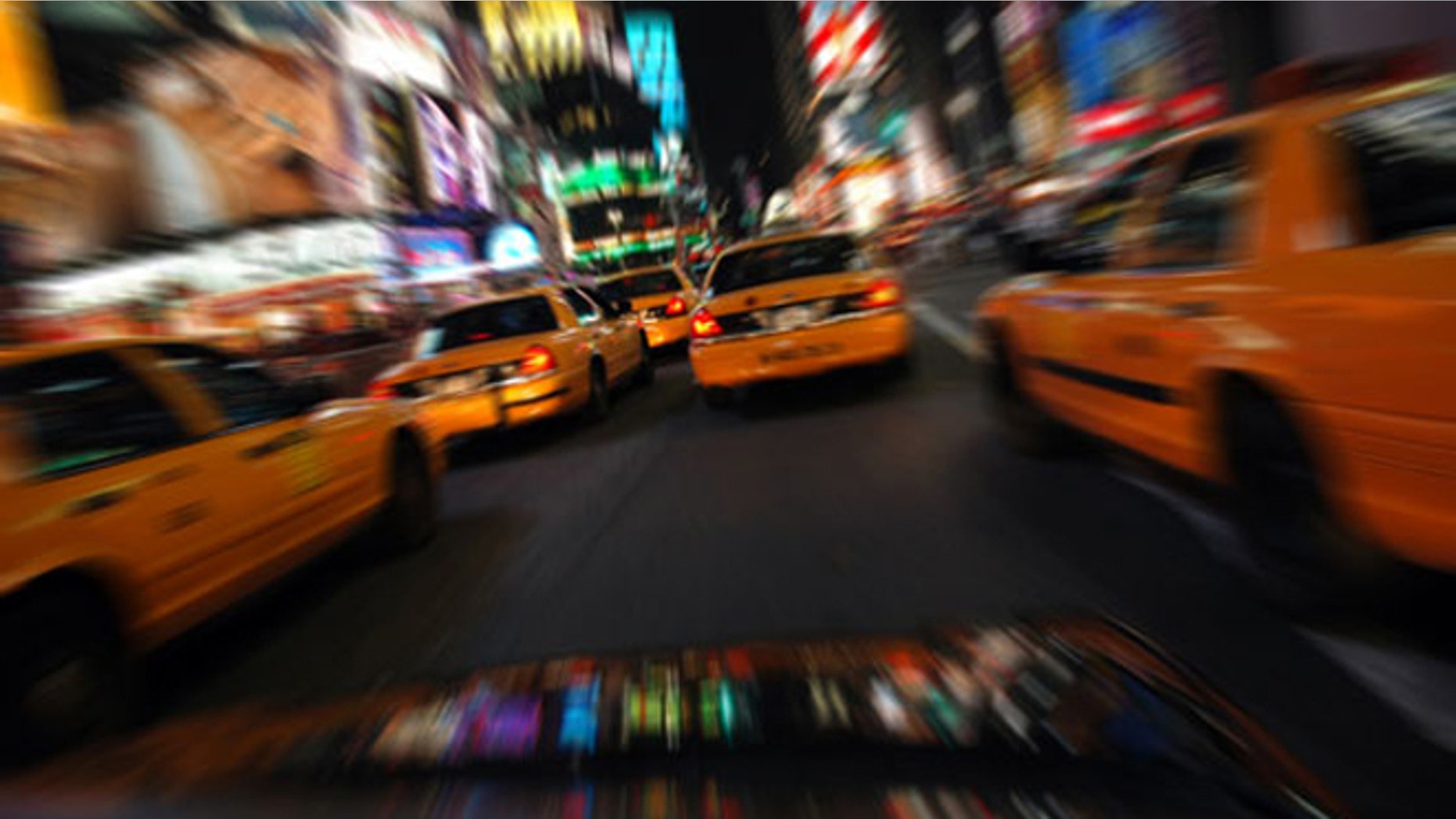 Have trouble holding your liquor? Hope you've got some extra cash.
Tired of tourists spewing in the back seat, taxi drivers in Key West, Fla. are advocating for a city ordinance that would require passengers pay a $50 surcharge for soiling their vehicle.
[pullquote]
"In the event that a taxicab passenger soils the interior of a taxicab with bodily fluids or solids," read the proposed ordinance, which has been tentatively approved by the Key West City Commission. "A $50 clean-up fee will be added to the trip fare."
The final hearing on the issue is on Wednesday. If the rule is imposed, Key West will join other cities like Chicago and Austin, which both have a citywide vomit tax. In Austin, the puke penalty is a hefty $100 added to the original trip fare.
The decision comes right before peak drinking season in Key West. In October, the city will host its annual 10-day binge party called Fantasy Fest. This year, Captain Morgan rum is one of its largest sponsors.
For taxi company owner Jan Dolan, the vomit tax is a practical solution to an expensive problem.
"[The fee is] for cleaning up the cab when people puke," Dolan told Key West commissioners, explaining factors like the cost of sanitizing a car and the amount of lost revenue while the taxi is in the lot being cleaned. "I'm sorry, that's the only way I can put it. We can't enforce it unless it's in the ordinance."
According to the Miami Herald, the surcharge would likely only target passengers who are VWI, or vomiting while intoxicated. This means that riders who are physically ill for other reasons, or children who get sick, will be exempt from paying the fee.
What do you think? Is it right to increase cab fare if you spew on the seat?