Virgin America-Gilt Offer: Jumbo Jet With Your Name on It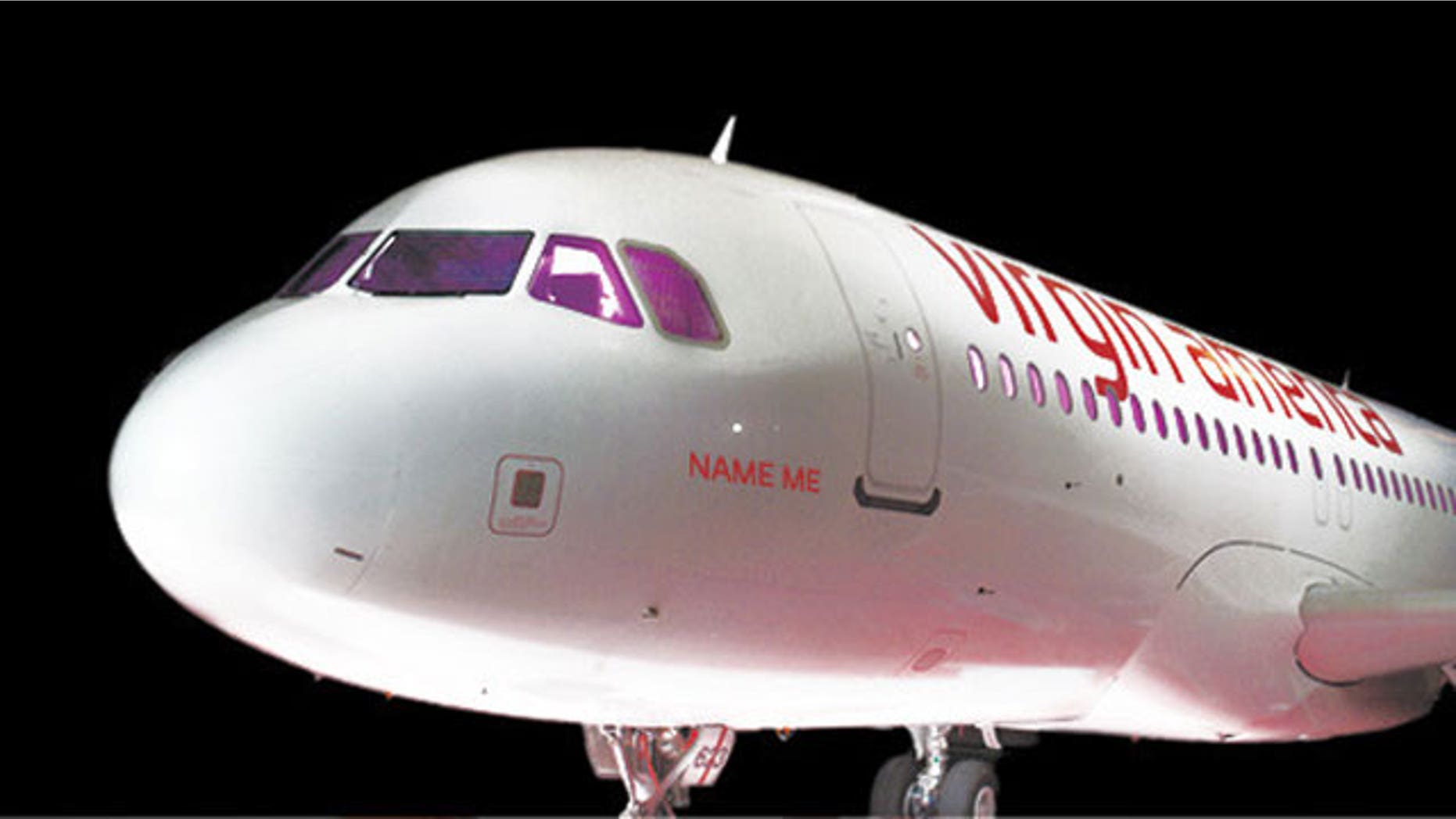 Have you ever wanted to just get away with your closest 145 friends on a jumbo jet that has your name on it? Now you can.
In a Cyber Monday deal sure to raise some eyebrows, Richard Branson's Virgin America is offering a deal on deals site Gilt City to take a round-trip flight for 146 people -- and name one of the company's planes -- for $60,000.
"Gilt City members are invited to take over a Virgin America plane (yes, a full-sized Airbus A320) for a round-trip getaway with friends," reads the offer on Gilt City, which is a location-based deals site that rivals Living Social and Groupon (NASDAQ:GRPN).
The offer is good for a round-trip flight to any of Virgin America's nonstop domestic locations, including destination spots like Chicago, Los Angeles, Las Vegas, Orlando, San Francisco and New York.
Virgin America said it is also "throwing in a few extra in-flight amenities" to the Gilt member and guests.
Additionally, the airline is allowing the Gilt member to permanently name a plane in its fleet by painting it on the side of the aircraft.
"Yes, it is real," said Virgin America spokesperson Abby Lunardini. "We think it's a unique once-in-a-lifetime gift for Gilt's holiday gift list."
According to the fine print, the plane named may not necessarily be the one used during the trip, although Virgin America said it will try to accommodate that request. The name is subject to approval by Virgin America. Also, the purchaser must enter into a charter agreement with Virgin America at least four months prior to departure.
Virgin America, which was named 2011's "Best Domestic Airline" by Conde Nast Traveler, is a discount airline that Branson launched in August 2007. Virgin has successfully offered Gilt deals in the past that "sold out in a flash," Lunardini said. However, the airline hasn't offered a deal for an entire plane before.
Gilt City parent Gilt Group told the Financial Times last week the company is planning to go public in 2013.