Versailles plans to open luxury hotel on palace grounds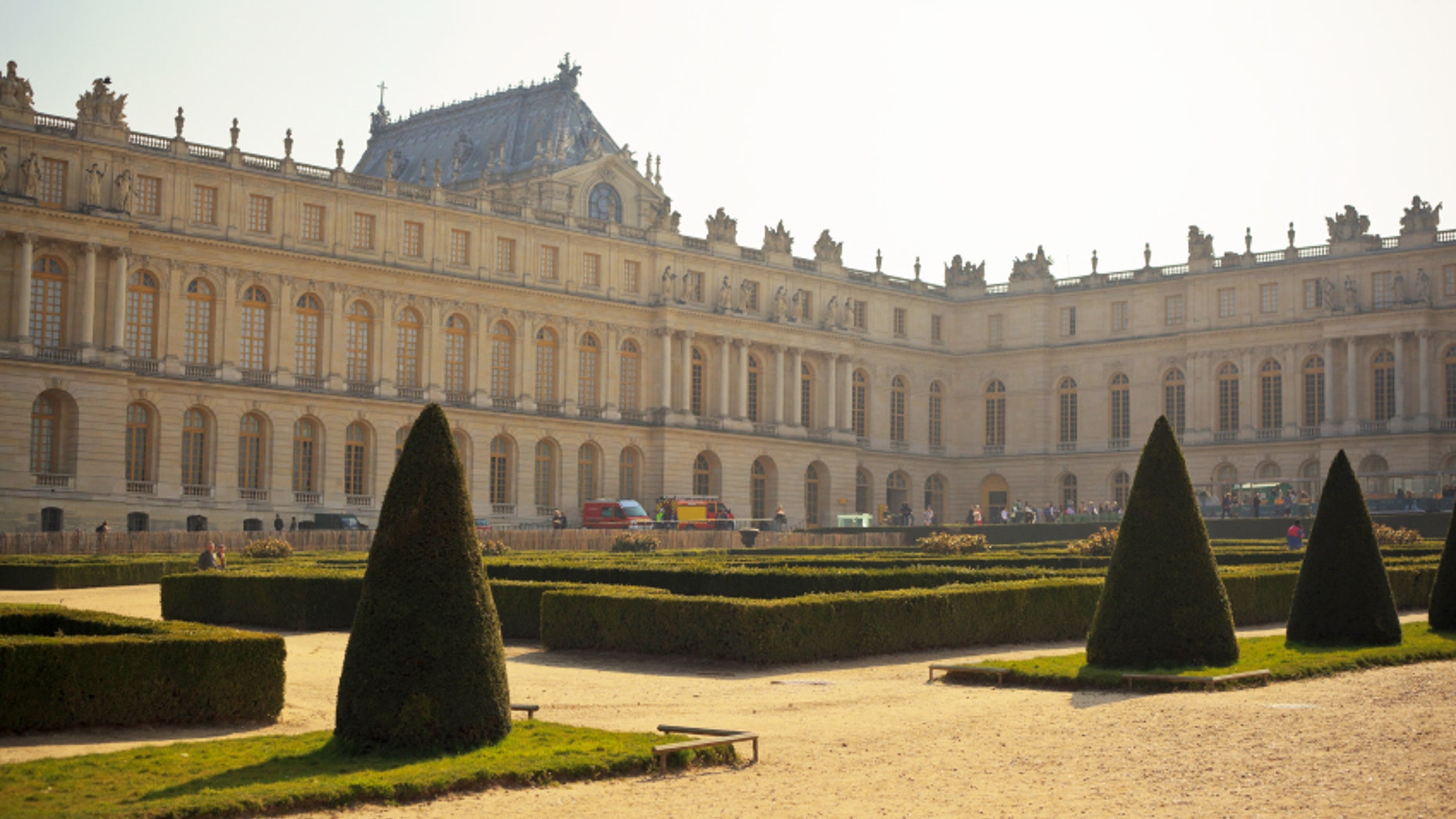 Now you can really live like a prince or princess for a night or two.
Versailles is one of France's most revered and opulent landmarks. Located just outside Paris, the former home of the French monarchy is hailed for its lush gardens and gilded interiors.
And soon tourists may be able to spend a night at a luxury property located right on the estate grounds.
In an effort to boost tourism revenue, the palace's management has announced plans to convert three 17th century buildings on the border of the property into a luxury hotel, reports CTV.
The company that wins the bid to start renovation will have operating rights to the new hotel property for 60 years, but it would cost between $4 million to over $7 million to renovate the run-down buildings, according to Reuters.
This is not the first time the palace looked to the private sector to boost revenue. In 2010, a development company called Ivy International won a 30-year contract to build a modest 23 room hotel on Versailles grounds but the plan fell through.The French hotel group AccorHotels is now reportedly completing for a bid to operate the new property.