Venice considering ban on alcohol in the streets to curb partying by drunken tourists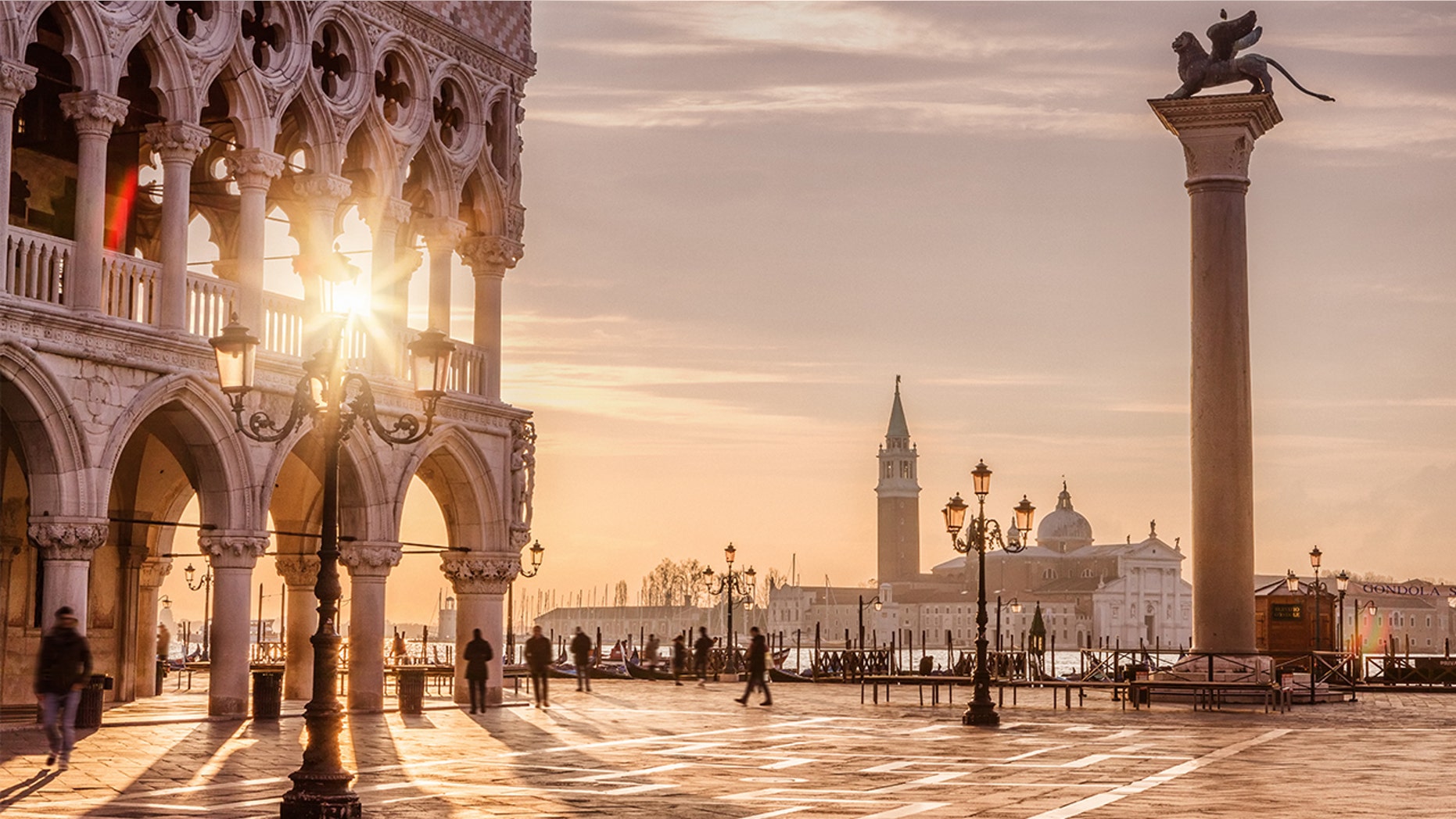 In its latest effort to curb tourism, the Italian city of Venice is looking to crack down on alcohol in the streets.
Fed up with disruptive behavior from the excessive amount of people visiting the popular destination, the city is considering fines for anyone caught with alcohol out and about after 7 p.m., even if it's sealed in a shopping bag, the Telegraph reports.
NEW ZEALAND SUPERMARKET CLAIMS CUSTOMERS ARE STEALING BASKETS BECAUSE OF PLASTIC BAG BAN
Venice's local police chief, Marco Agostini, said the proposal is not meant to target those coming home from the store with liquor, but rather "someone who goes around drunk and has a bag with three bottles of beer inside," according to the Telegraph.
The city hopes these fines would discourage drunk tourists from partying in public spaces all night.
Last week, Mayor Luigi Brugnaro announced another proposal to fine people between $58 and $588 for the "boorish" behavior of sitting or lying on the ground, The Guardian reports.
FOLLOW US ON FACEBOOK FOR MORE FOX LIFESTYLE NEWS
It is already illegal to sit on the steps of monuments or those surrounding St. Mark's Square. The new proposal is expected to be put up for a vote in city council in October.