Vail Warns Warm Weather Will Make Targets Harder to Hit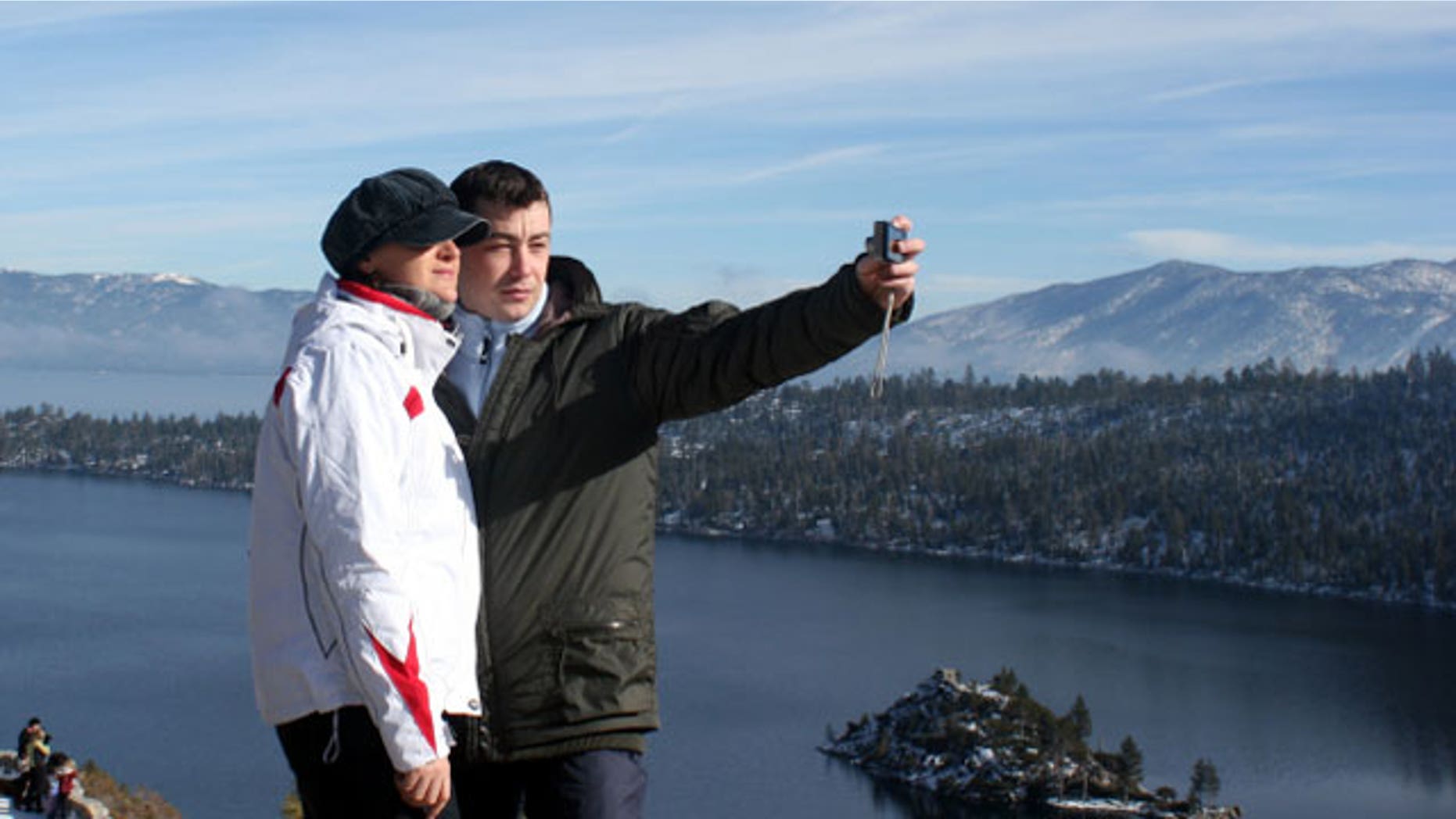 Freakishly warm weather this winter compared with a snow covered December in 2010 has Vail Resorts (NYSE:MTN) warning that its financial targets will be tougher to hit.
The Broomfield, Colo.-based ski resort operator said total lift ticket revenue for the 2011 ski season are up 0.6% through Jan. 2, while demand for ski school climbed 0.9%.
However, those gains were offset by a 5.6% drop in dining revenue, due to limited access to certain on-mountain dining facilities caused by the lack of snow and cold weather that has kept some trails closed.
Fiscal year-to-date retail and rental revenue, which includes preseason ski sale events, was down 0.7% compared with last year, while total skier visits to the company's six mountain resorts fell 15.3% from last year.
With three-quarters of the ski season still remaining, Vail CEO Rob Katz said the company is not revising its September-issued earnings guidance. However, he acknowledged those targets "will be more difficult to achieve" given the results so far.
"We have had some very unusual weather so far this season," Katz said. "For the first time in 30 years, a lack of snow has not allowed us to open the back bowls in Vail as of January 6, 2012 and, for the first time since the late 1800s, it did not snow at all in Tahoe in December."
The company attributed the lift ticket gains to its strong season pass program, activities and amenities both on and off the mountain and investments targeted to guests that would rather stay off the mountain and in the lodge.
In Tahoe, Vail invested heavily in new snow-making technology that has enabled it to open new parks and terrain than all the other resorts in the area combined.